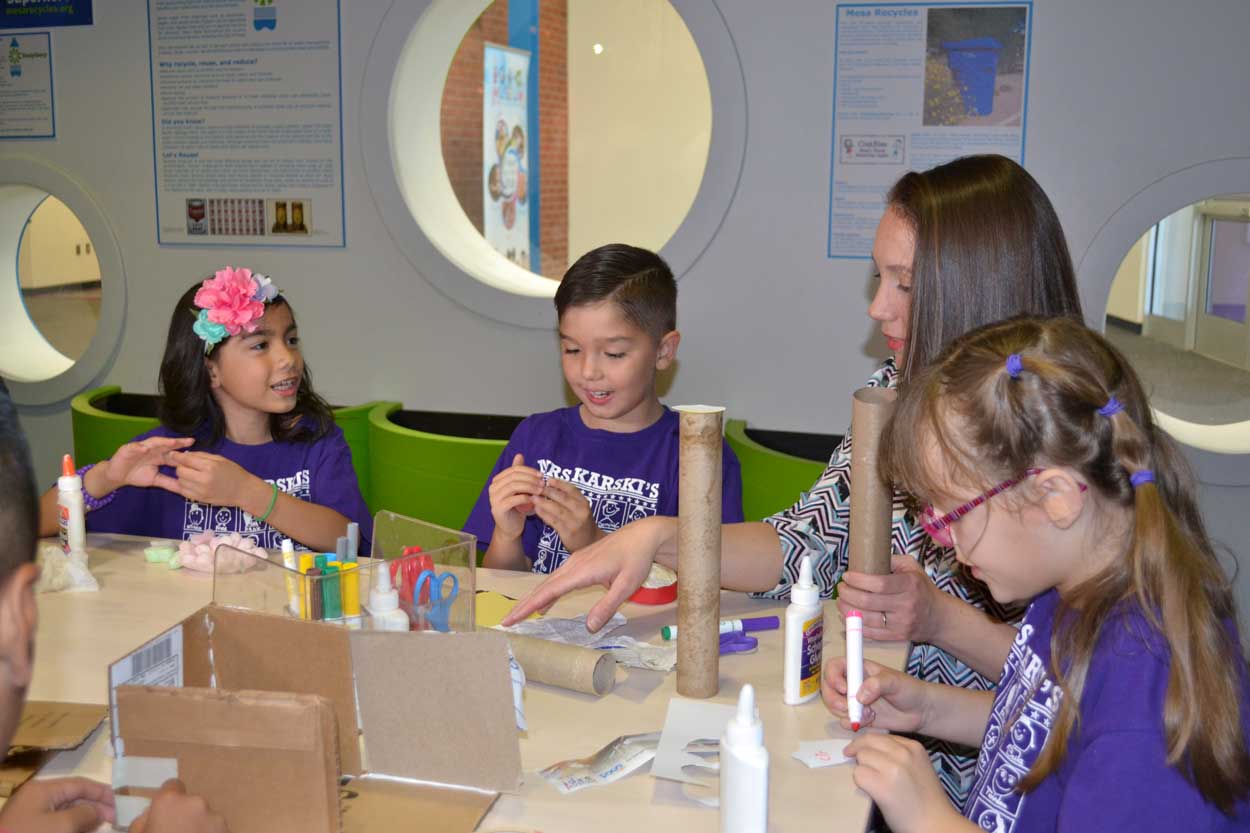 Access for All - No Barriers for Learning
Through support from individuals, foundations, businesses, corporations, and charitable organizations, this program provides opportunities for children and families (even adults with unique needs) who are at-risk, low-income, medically fragile, differently-abled, disadvantaged and/or marginalized, to gain reduced cost admission to, and the experiences of, i.d.e.a. Museum, while also allowing us to continue providing the same high-quality exhibitions and interactives for all of our audience.
Examples of types of organizations that we partner with include: Title I schools from across the valley, HopeKids, Child Crisis AZ, A New Leaf, Sunshine Acres Children's Home, MARC Center, Lutheran Social Services of the Southwest, Guthrie Mainstream, and Head Start.