Volunteer at the i.d.e.a. Museum!
Want to make a difference in the community by helping to develop and expand a child's knowledge and appreciation of art and STEAM concepts? The i.d.e.a. Museum is looking for volunteer support for its ongoing programs and special events.
Volunteer Benefits
A firsthand look at our exhibitions before they open
i.d.e.a. Shop discounts
Invitations to annual recognition events
New friends
Professional experience and references
Volunteer Opportunities
*** Thank you for your interest. ALL of our volunteer opportunities are currently filled. Please check back periodically to see if any of the following are open again. ***
Gallery Attendant – Perform a variety of activities that facilitate children's art workshops, classes, and special events. Gallery Attendants also interact with families and school groups and encourage museum visitors to explore.
Tour Guide – Lead fun and educational guided tours for school groups. In depth training of the exhibition topics and tour techniques will be provided.
Administration Volunteer – Provide clerical support to the i.d.e.a. administrative staff.
Exhibition Design Volunteer – Work in a fabrication setting with exhibition staff in the preparation and disassembling of exhibitions. Prior experience is required.
Marketing and PR Volunteer – Work with our marketing director on capturing great photography.
Special Events Volunteer – Assist i.d.e.a. staff with special events throughout the year, including events at the museum and off-site outreach events.
Internship Opportunities
Internships are available to current students and recent graduates. Internship areas may include early childhood education, exhibit design, and evaluation, and marketing/PR.
To inquire about current openings, contact Lindsay Hochhalter by phone at 480.644.5564 or email at lindsay.hochhalter@mesaaz.gov 
How To Become A Volunteer
*** Thank you for your interest in volunteering at the i.d.e.a. Museum.
ALL of our volunteer opportunities are currently FILLED. Please check back periodically to see if any are open again. ***
Record Volunteer Hours
Current Volunteer? Update your service hours here.
Teen Volunteer that has completed a Volunteer Information & Orientation session?        Create a volunteer account.
Questions contact Lindsay Hochhalter at 480.644.5564 or lindsay.hochhalter@mesaaz.gov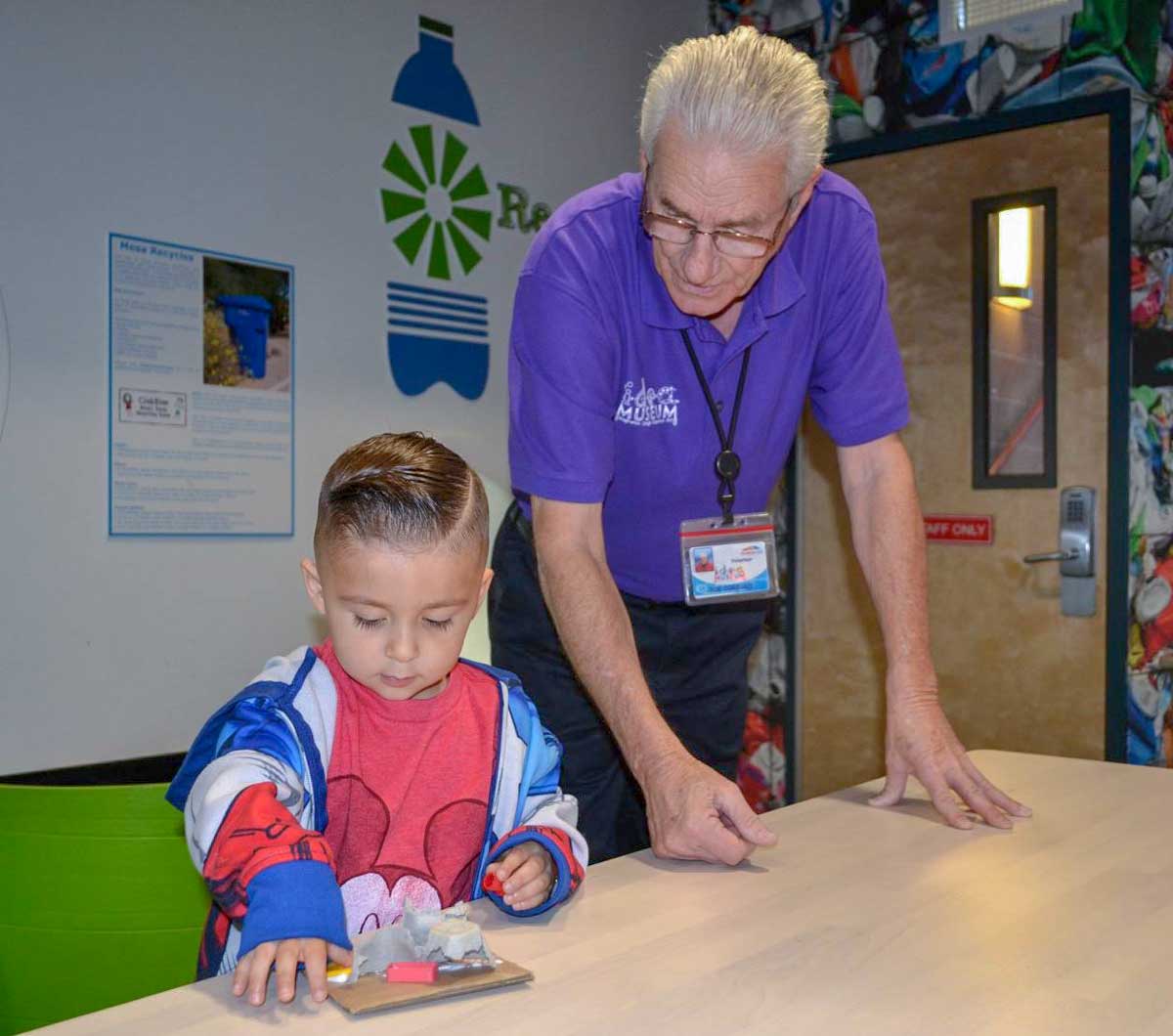 A retired police officer, Joe Corsaro has been volunteering here at the museum for well over five years. In addition to serving as a regular volunteer, Joe is also a current member of the museum's daVinci Society. He says giving back to the City of Mesa is important to him.
 "I chose the i.d.e.a. Museum because my wife and I used to bring our grandchildren here. It makes me feel like a child again. I enjoy seeing the children playing and interacting with their families. Time spent with your children is the best time you'll ever spend in your whole life."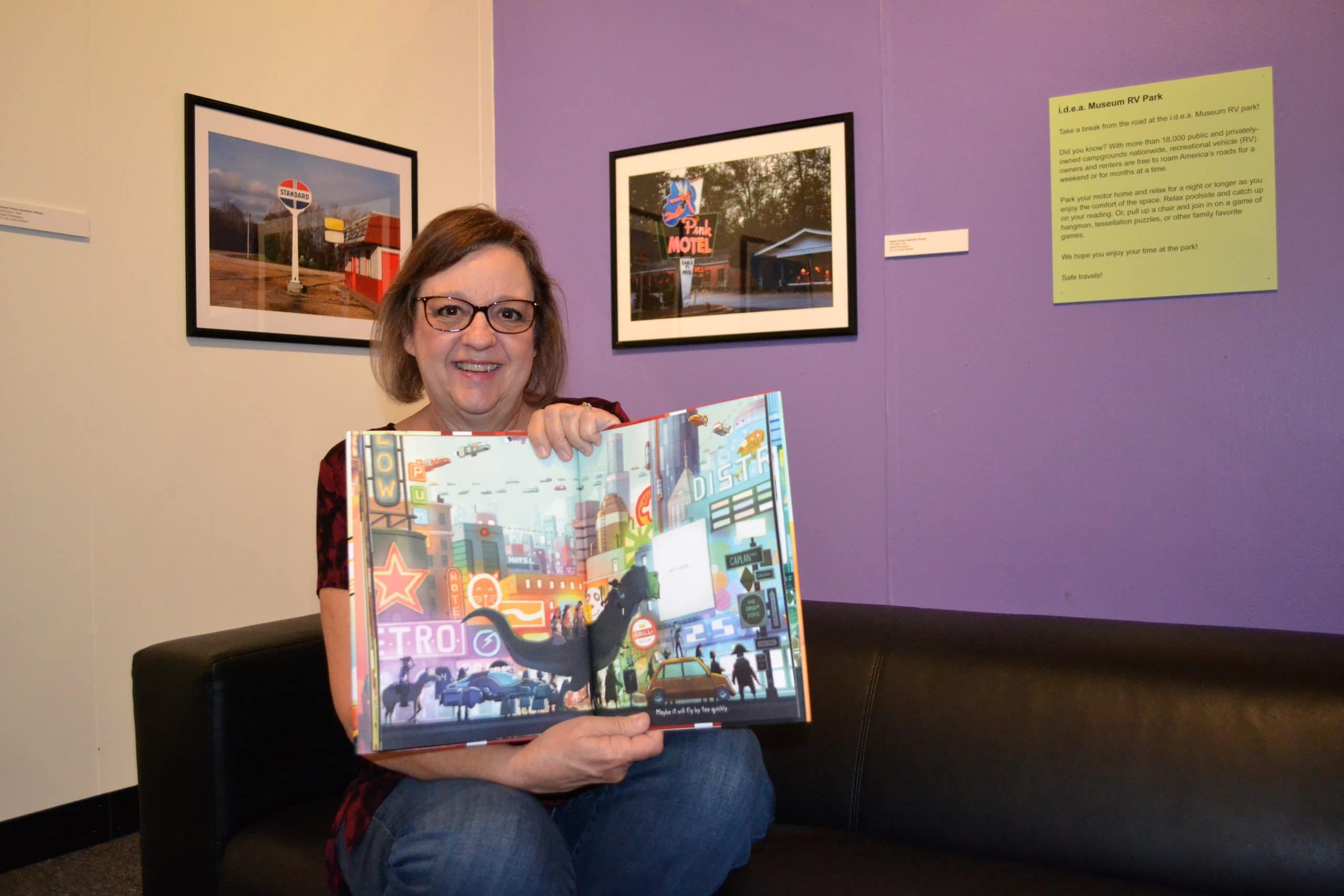 Judy is one of the museum's fabulous volunteers. She's provided great service in several areas of the museum – and it's always with a smile.
As a volunteer, she's painted murals, offered art and craft assistance at member events, taken photographs to share on social media and assisted with museum VIP tours and much more. 
"The people I've met here treat me like family. I have a big family, but  it's kind of nice to know there are other people in the community that care about you and I really feel that here. "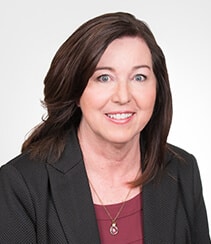 Dawn is a former past chair and current honorary board member of the i.d.e.a. Museum Foundation nonprofit 501(c)3 organization for the Museum. She is also a volunteer museum ambassador, da Vinci Society donor, and member. She became involved with the museum after being invited on a VIP tour and seeing an opportunity to make a difference in supporting early learning efforts to prepare children in the community for school.
"I also share, with a lot a people, a deep concern for early childhood education in our city. It's happening every day here. That's what it's all about here. And so to give more opportunities to give more early childhood education experiences to happen is worth spending my time on."