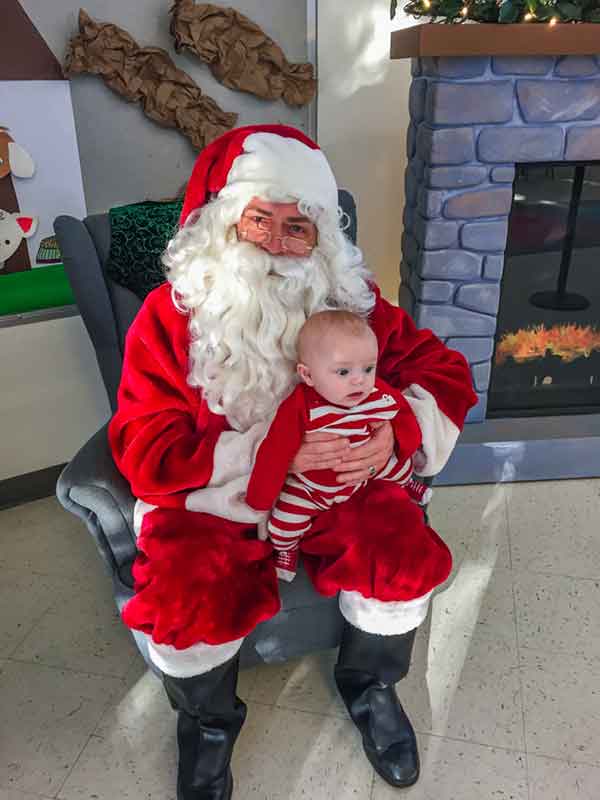 Hot Cocoa with Santa
5 p.m. – 7:30 p.m. | Friday, Dec. 6 
Save the date for this special members-only event. Details on how to register will be sent closer to the event date via your member newsletter.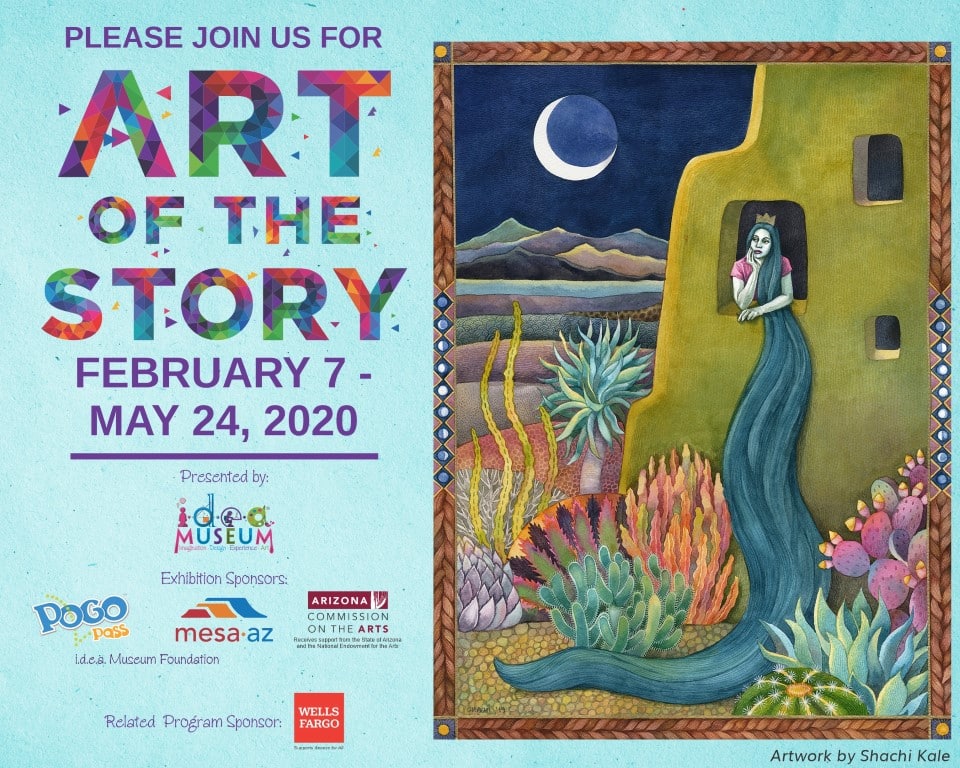 Weather or Not: Art with Atmosphere
5 p.m. – 7 p.m. | Thursday, Feb. 6 
Save the date and join us for our fall exhibition preview and reception for members, donors and VIPs. Please RSVP via your member email.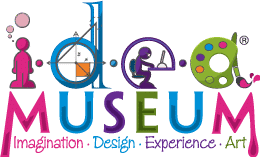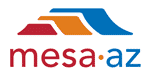 Address
i.d.e.a. Museum
150 W. Pepper Place
Mesa, AZ 85201
Admission
Admission: $9/person
Free for members and
those under age 1
Hours - NEW!
9 a.m. - 4 p.m.
Tuesday - Saturday
12 p.m. - 4 p.m.
Sunday
Closed
Mondays