The City of Mesa's i.d.e.a. Museum is supported by the i.d.e.a. Museum Foundation, a nonprofit 501(c)3 organization whose mission is to provide sustainable resources to fulfill i.d.e.a. Museum's mission through fundraising, advocacy, and partnerships. Its vision is to create infinite possibilities for the i.d.e.a. Museum. The Foundation represents community ownership and provides input to the Museum.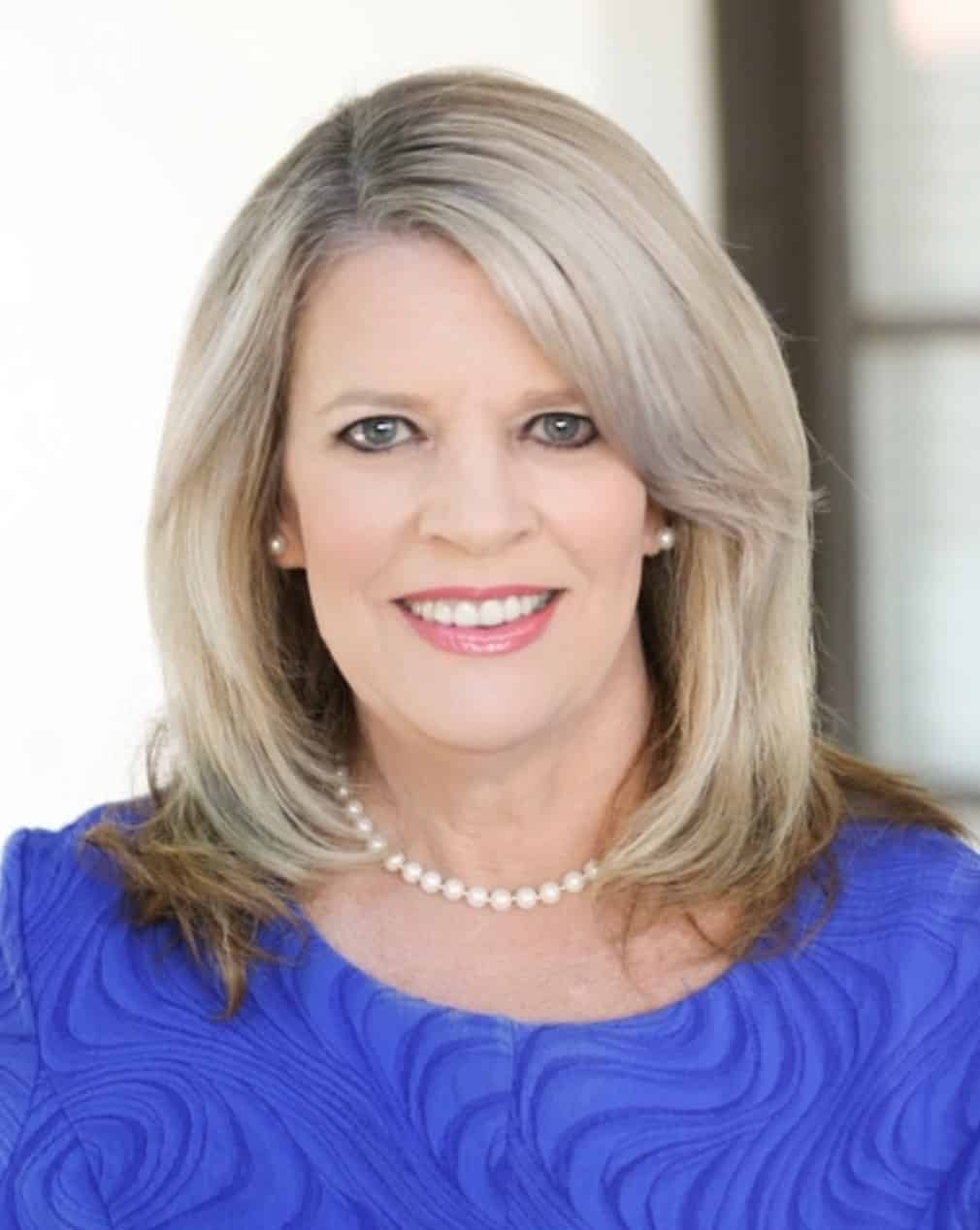 Susan Stephensen
Chair
Government & Community Relations – Office of the President
Arizona State University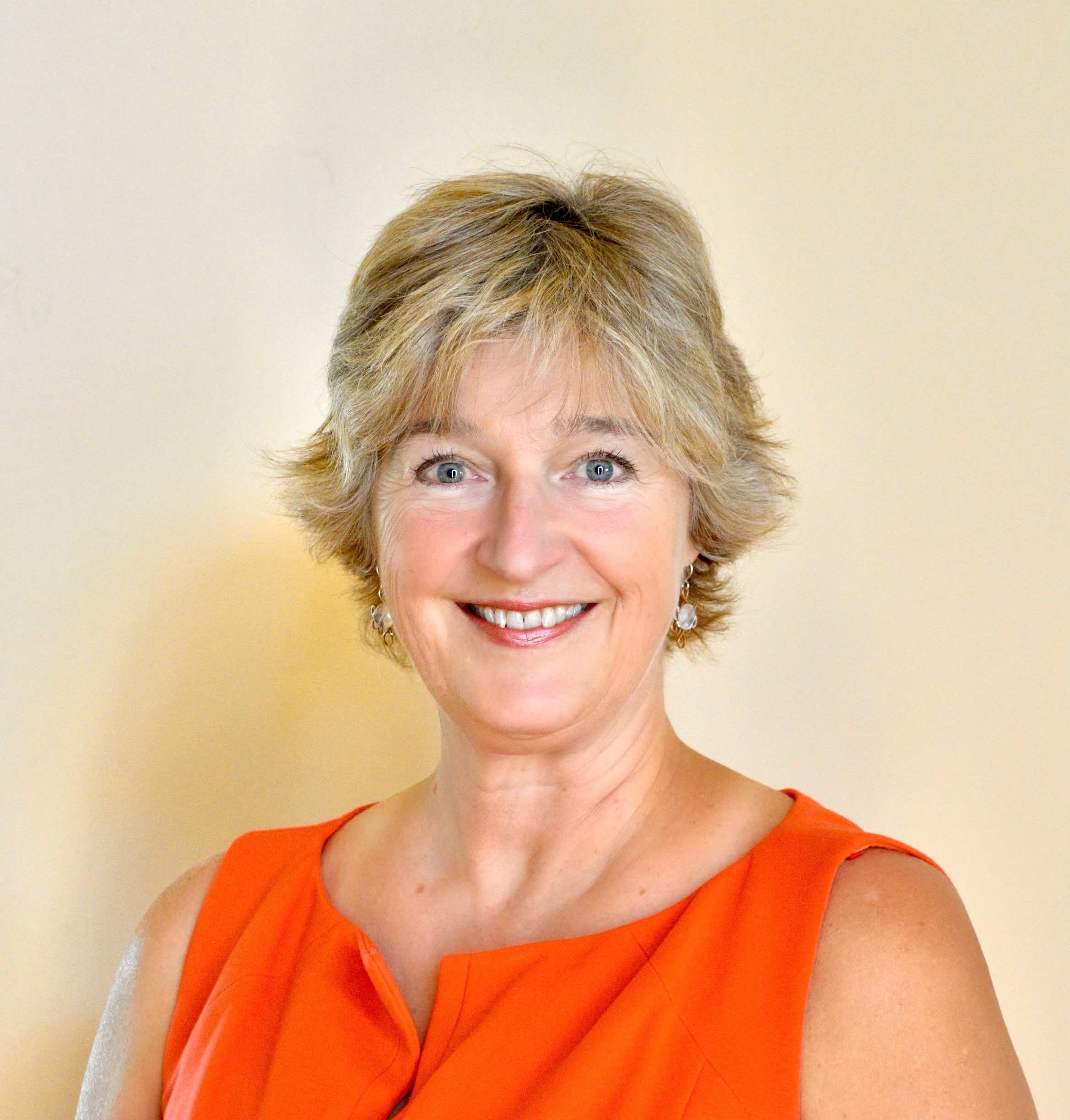 Allyn Bransby
Vice Chair
Community Volunteer Supporter of education and  the arts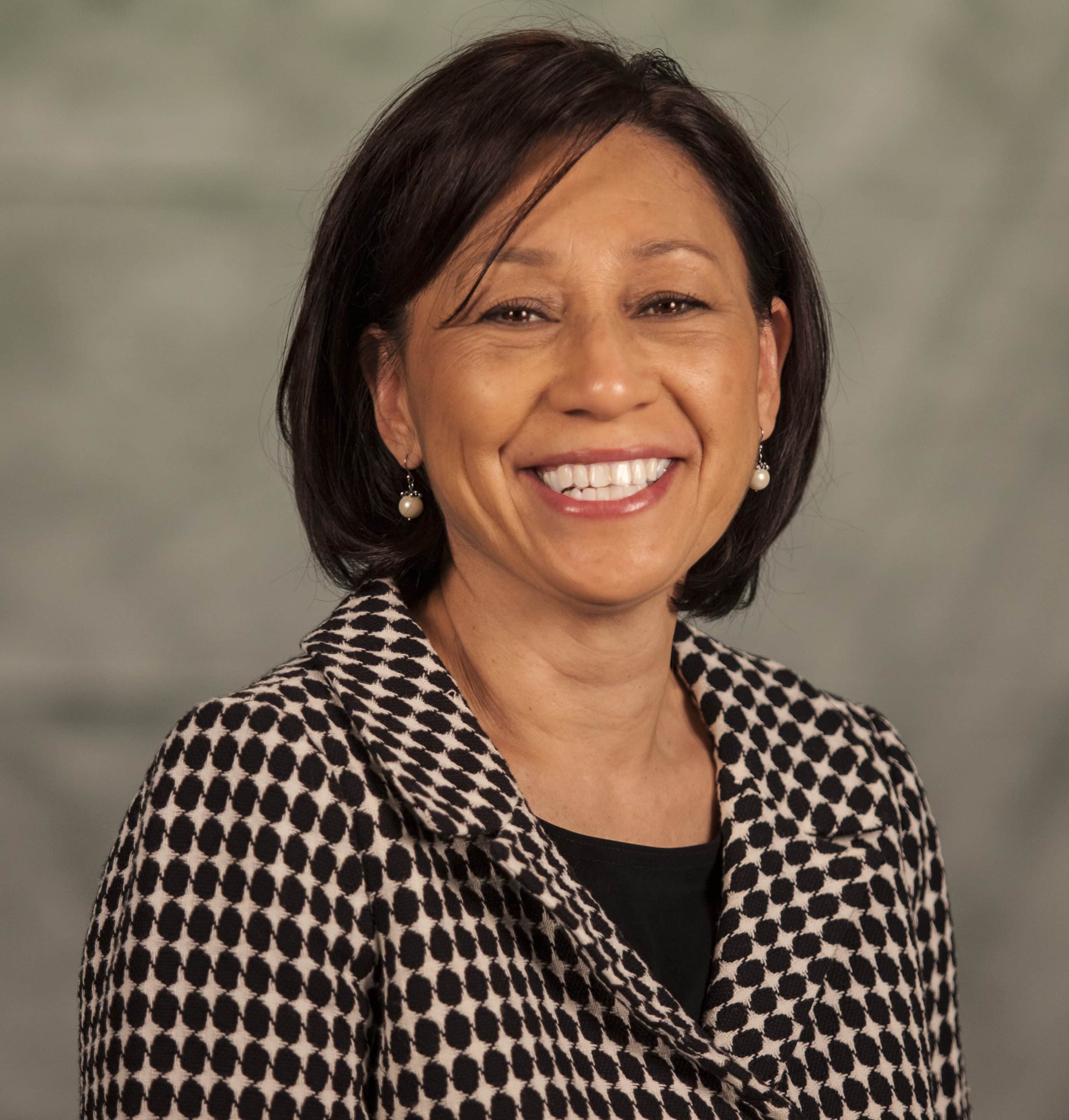 Hilda Luna
Treasurer
Community Volunteer      Supporter of the arts, and Student leadership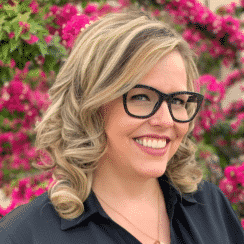 Jessica Barnett
Secretary
Instructor; Director Devise and
Usability Lab
Ira A. Fulton
Schools of Engineering
Arizona State University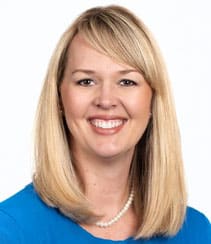 Julie Spilsbury
Council Liaison
Councilmember, District 2
City of Mesa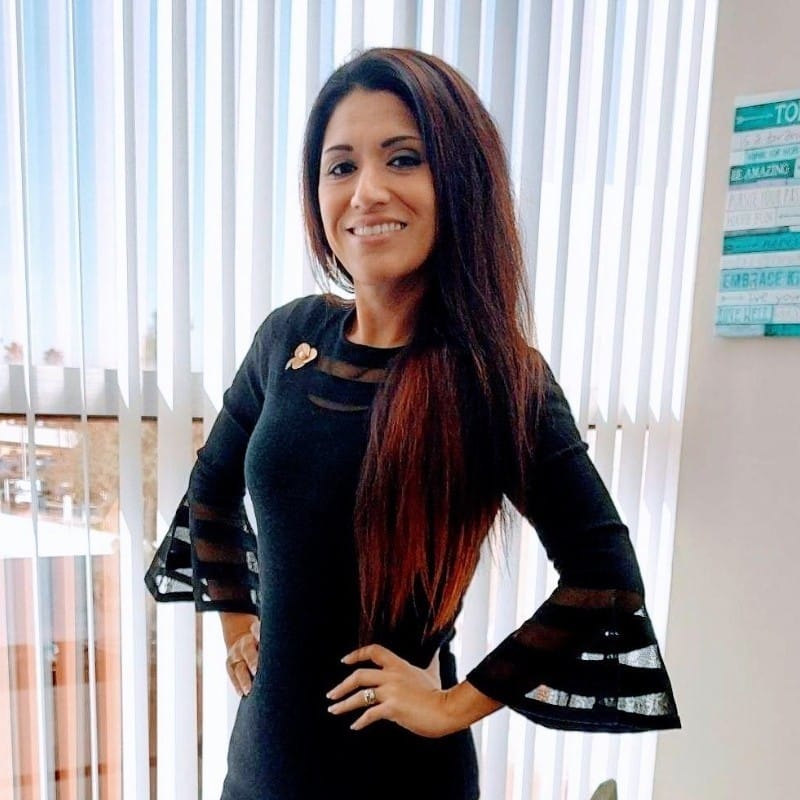 Nina Allred
Board Member
Community Outreach & Engagement Supervisor, Mesa Public Schools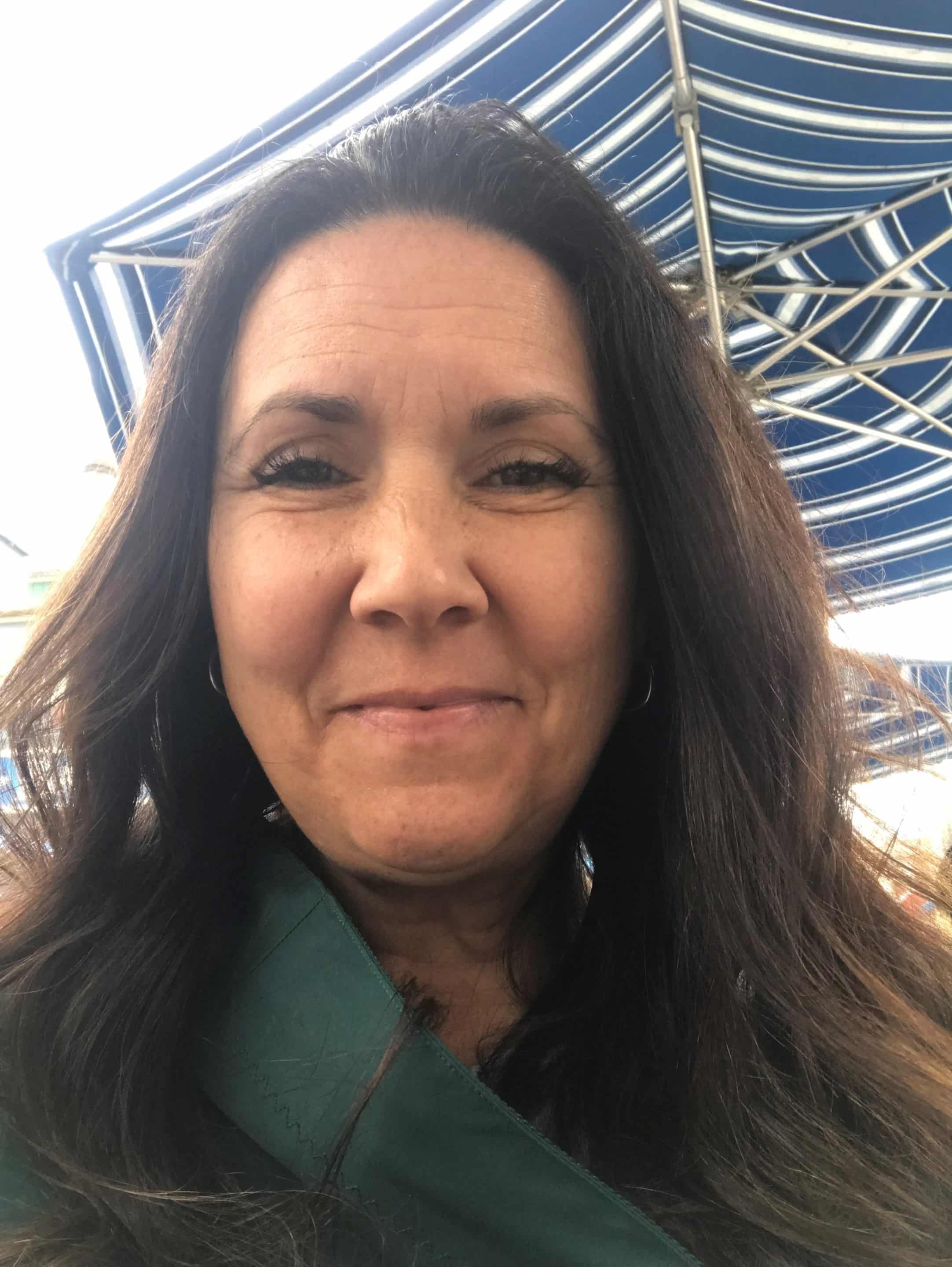 Heidi Bethea
Board Member
Community Volunteer
Supporter of healthy children,
& the arts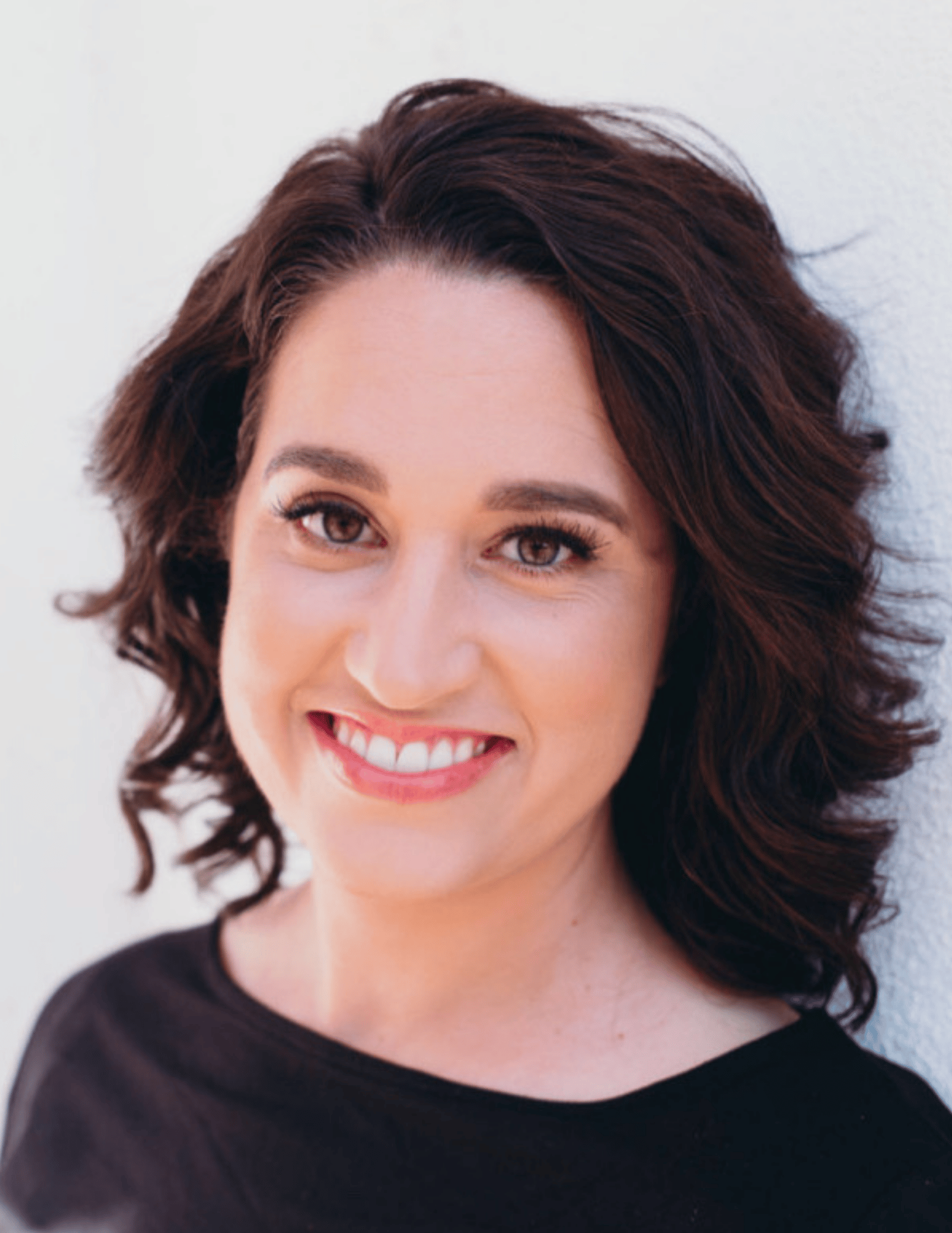 Lacy Chaffee
Board Member
Communications Coordinator    School of Dance, Music & Theatre                                      Arizona State University
Marcie Hutchinson
Board Member
Governing Board Member  Mesa Public Schools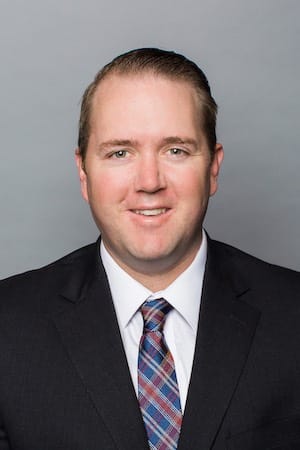 Spencer C. Lee
Board Member
Attorney
Smith, Alston & Lee, PLC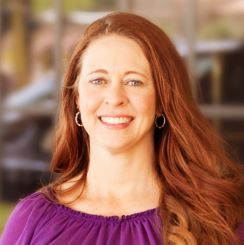 Andrea Ramos
Board Member
Project Director
McCarthy Building Companies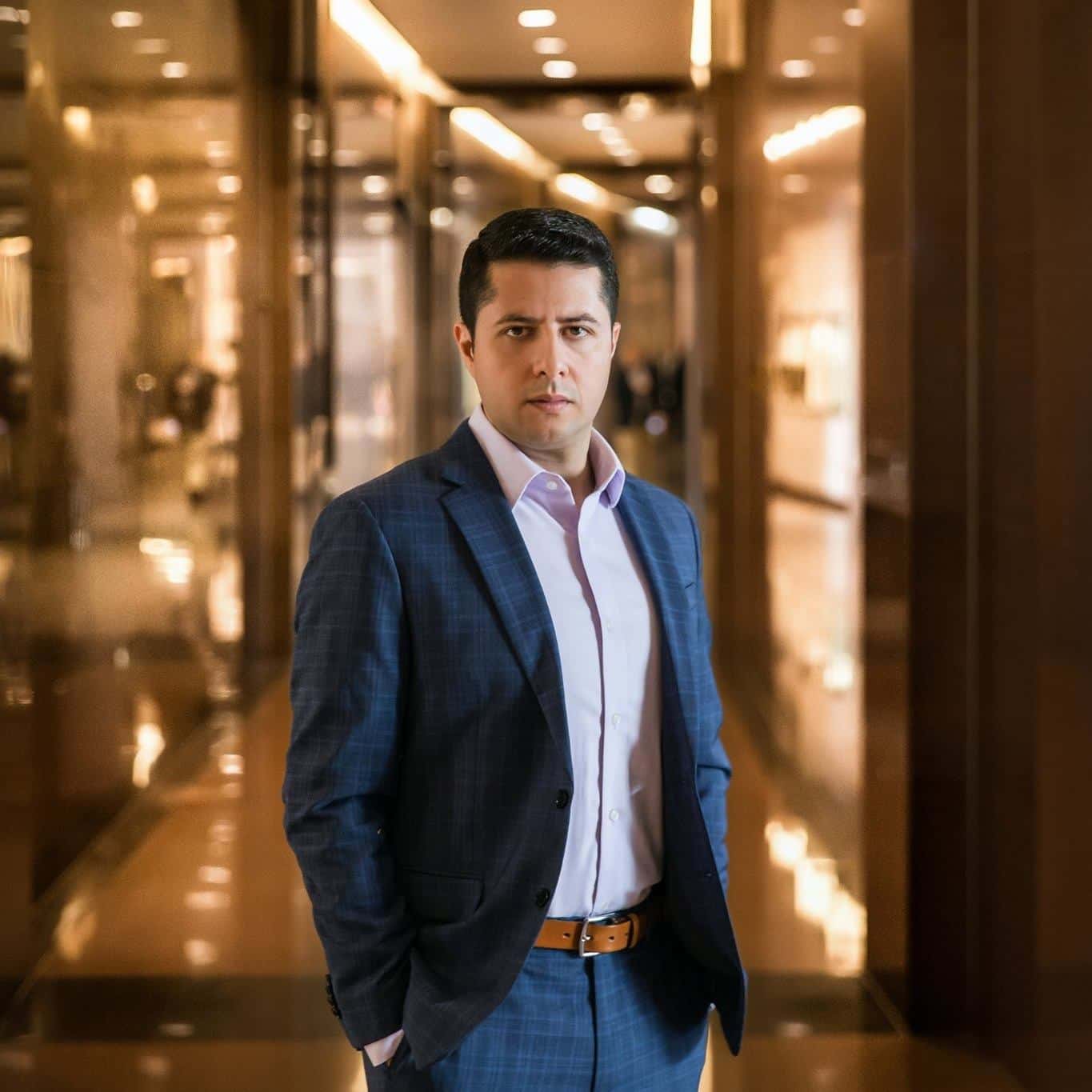 Salvador Rivera
Board Member
Entrepreneur & Founder  Thynkb, Inc., and                    Thynkb Group, LLC.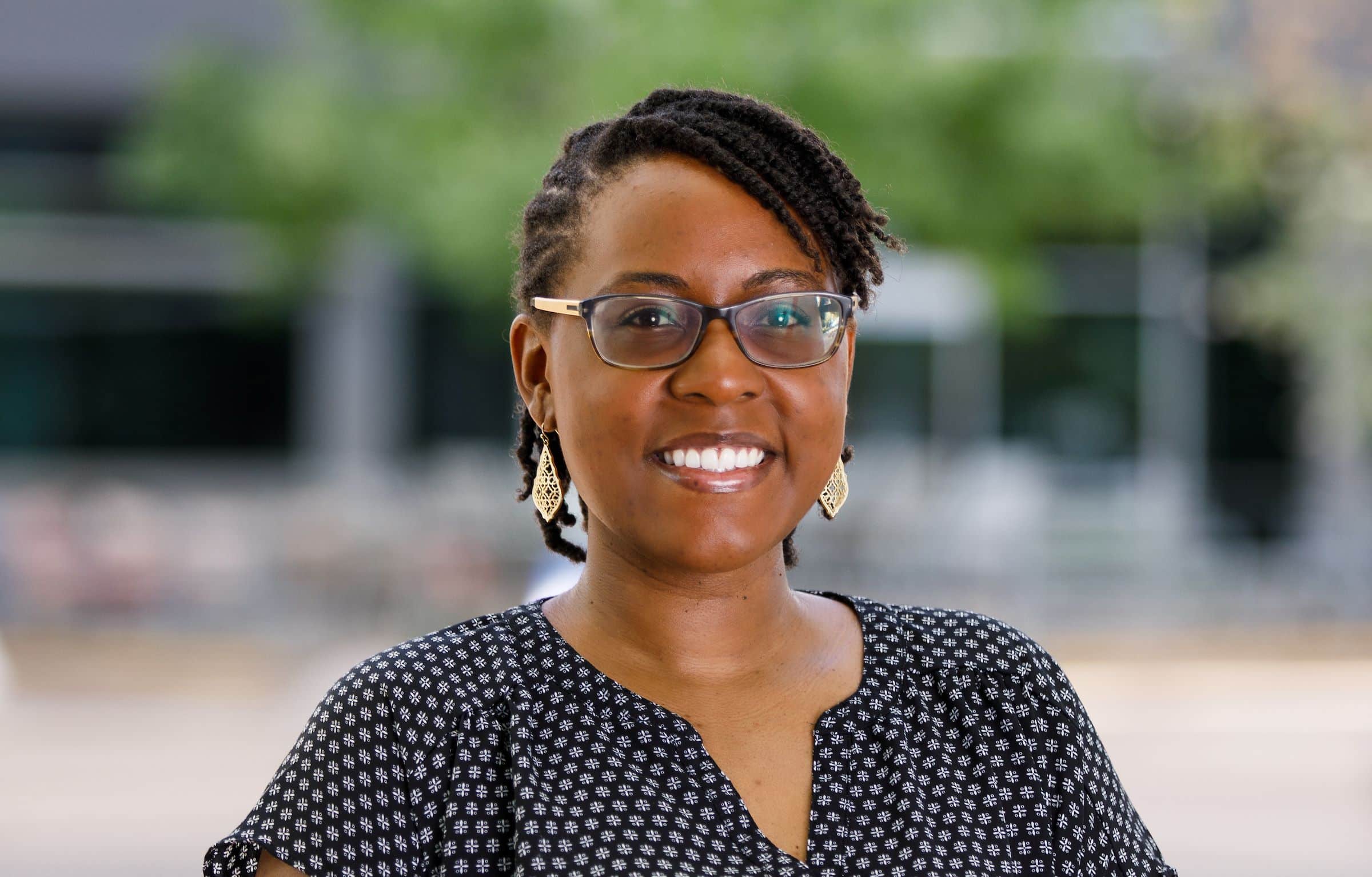 Nyasha Stone Sheppard
Board Member
Assistant Director                                Career Services                                      The College of Liberal Arts and  Scicences                                            Arizona State University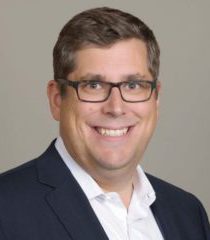 Christopher Trendler
Board Member
Managing Director &            Head of Portfolio Talent                   Madison Dearborn Partners, LLC.
Ideaologists
Meet our creative think tank of great minds from around the world.
John O. Whiteman - Founder (deceased)