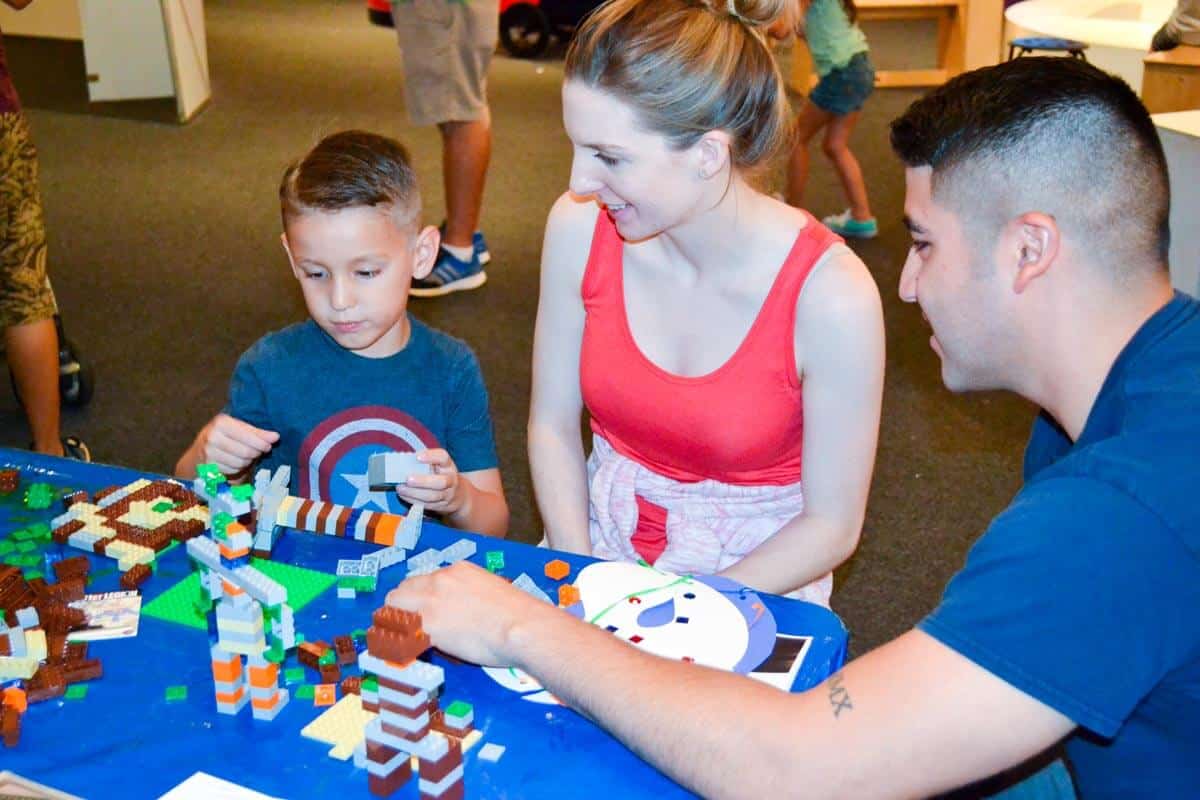 Museum activities and exhibitions focus on three key pillars: supporting early learning, nurturing creative thinking and engaging families. We also believe in creating opportunities for children of all ages and backgrounds to experience new ways of seeing their world is essential for making our diverse community the best it can be.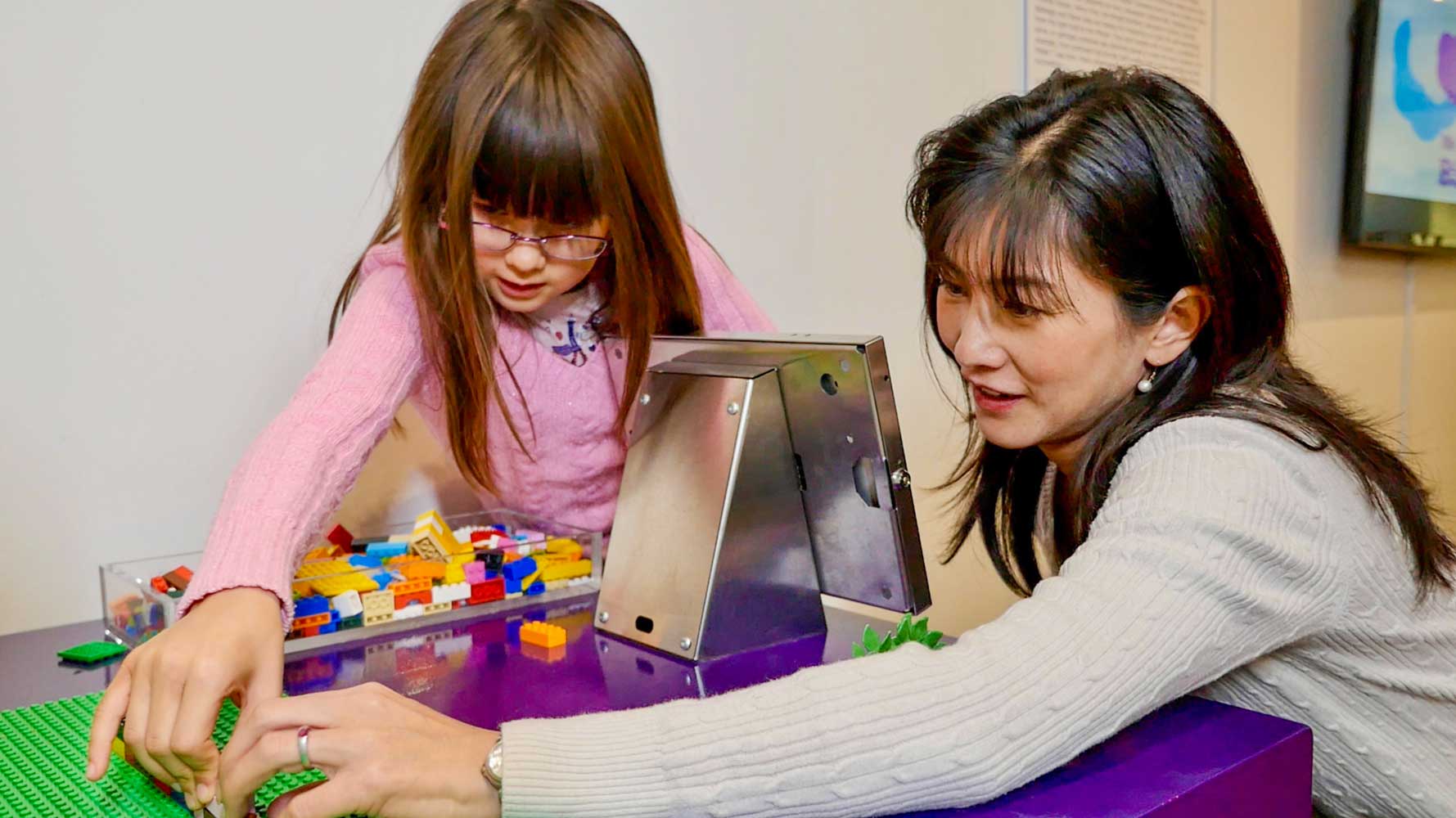 Supporting Early Learning
Your gift helps support a child's development by viewing and learning about artworks by professional artists, and experiencing and creating art of their own. Your generosity is essential and helps children develop gross and fine motor skills, build their vocabulary and ability to read, reach key developmental milestones, and begin to show self-expression. It also allows them to explore other cultures, viewpoints and STEAM concepts.
Myth: Art isn't important for preschoolers.
Fact: About 90 percent of brain development occurs by age 5. Art factors significantly in language development, motor skills and problem solving.
"My daughter (Hana) grew up at the i.d.e.a. Museum. I'm thankful for all of the early learning experiences she received here—the museum is a special place for our family." – Mayumi Gerstberger, Mom of Hana & Hayden
Resources/ Articles
Edutopia: Why Arts Education is Crucial
Harvard University: The Science of Early Childhood Development
Nurturing Creative Thinking
No matter what vocation they pursue, your financial gift will help our young guests to nurture their ability to think creatively. You will help foster their curiosity and natural inclination to experiment and explore to support and develop their problem-solving skills – and that's not limited to our youngest guests.
Myth: Creativity comes naturally.
Fact: Student creativity is on the decline. Nurturing of this type is essential, as employers say creativity is the top skill they seek.
"This program inspires students to explore creative solutions to real-world problems. Every day, Boeing employees engage in creative problem-solving." – Mary Baldwin, Boeing
Resources/ Articles
Huffington Post: Importance of STEAM Learning
Forbes: IBM Study of CEO's – Importance of Creative Workforce