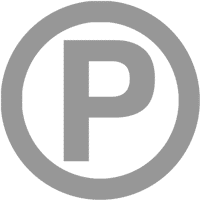 Parking
Free. There are two public parking lots located next to the facility and numerous street parking spaces available. Additional parking is available at the lot on the corner of Macdonald and Pepper Place, as well as the City of Mesa parking lot on the corner of Macdonald and First Street across from Queen of Peace church. This fenced lot on the corner of Macdonald and Pepper Place opens at 8 a.m. and closes at 5 p.m.
Schools & Groups
Note: We have launched virtual field trips via the City of Mesa Arts & Culture Department's Learning Reimagined program. Click here for more info.
During normal operations, organized groups with more than 10 people must make a reservation five days in advance of a planned visit. Several tour program options are available. Please review our Groups & Tours page for more information.
Dining
During our initial reopening, the museum's Snackery will be closed.
No food/drinks are allowed in the galleries.
Several kid-friendly restaurants are within walking distance of the museum (a few blocks). A list of options is available at our Visitors Services desk.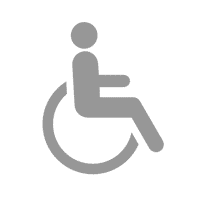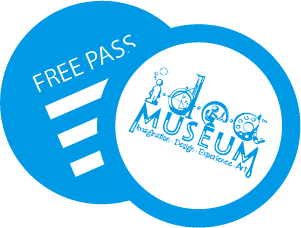 Donation Request
We are temporarily unable to honor donation pass requests as the museum is currently not accepting coupons/vouchers/passes for museum admission.  Please check back as this situation will change.
We receive a high number of donation requests; review/processing may take several weeks. We appreciate your patience.