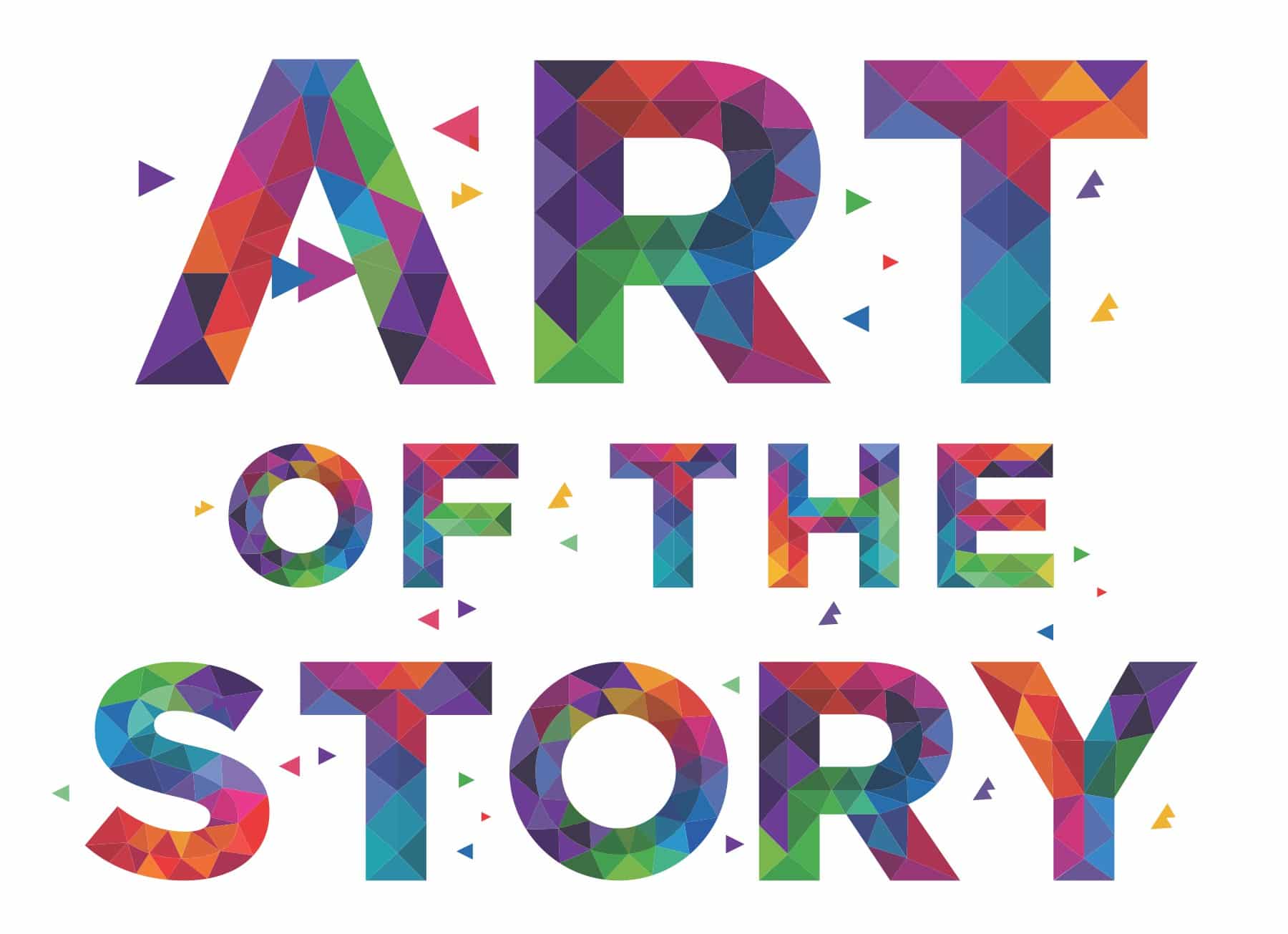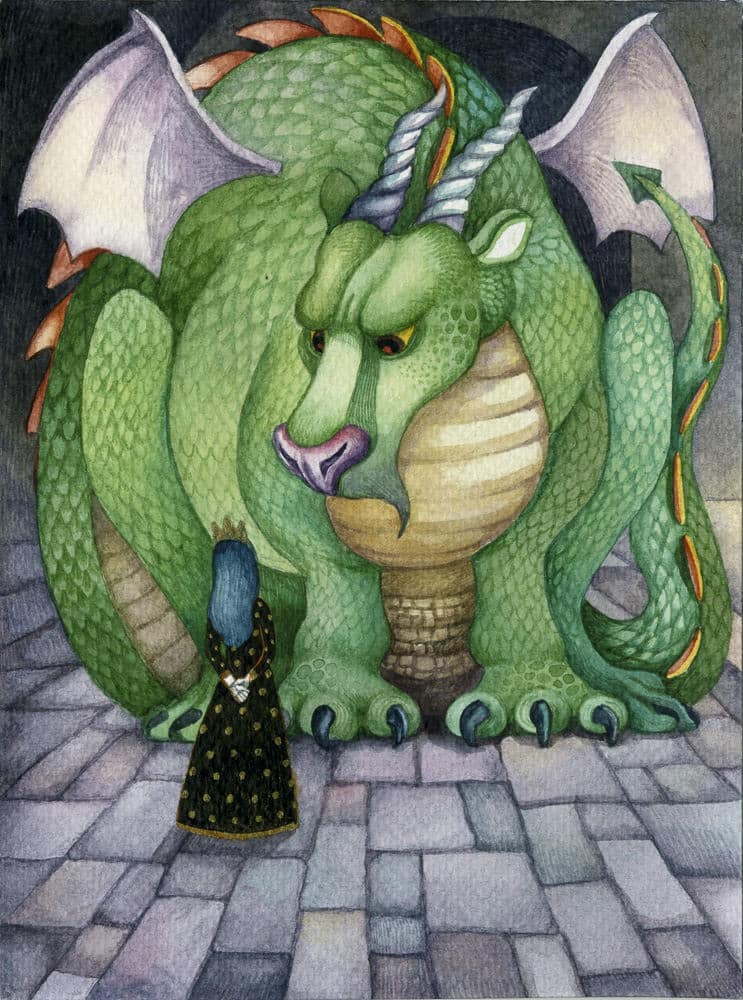 Conversations with Dragons – Shachi Kale
Exhibition Overview
Experience the art of storytelling at the i.d.e.a. Museum this spring. Art of the Story will feature stories told through various mediums, which includes visual arts, spoken word, film, animation, pop-up books, novels, short stories, dance, music, and other forms of creative narrative expression. Join us on a journey featuring art and hands-on activities that nurture creative thinking and embrace the storyteller within us all.
NOTE: This exhibition is scheduled to end on Sunday, June 13.
Activities for children of all ages include:
Making puppets and performing in a puppet/musical theater
Experiencing a cultural storytelling tipi
Creating masks and acting out a story via green screen
Sharing family stories
Learning about storytelling via American Sign Language
Building a story board
Creating art 
Please note: The museum is currently open Thursdays through Sundays at limited capacity. Timed tickets available here. Learn more about some recent modifications to the museum in our Reopening FAQs.
Educational & Arts Programs
Hands-on activities in the exhibition are created with science, technology, engineering, art and math (STEAM) concepts in mind. Also, several classes, workshops and "Meet the Artist/Expert" events will be offered.
Curriculum currently in development tentatively will cover topics including elements of a story, cultural storytelling, story structure and narrative. These topics will integrate English language arts, social studies/history, visual and performing arts, math and technology.
Exhibition activities are aligned with Arizona K-12 Academic Standards for education.
Exhibition Artists
The exhibition features more than 70 artworks by artists from around the United States, including Arizona, as well as from Canada and Europe. The following will be on display: paintings, ceramics, mixed-media monotypes, woodcut prints, drawings, sculpture, glass, fiber, digital photographs and video.
Arizona artists: Denise A. Currier (Mesa), Violet Duncan (Mesa), Shachi Kale (Chandler), Marlowe Katoney (Winslow), Deborah McMillion Nering (Phoenix), Emily McPhie (Mesa), and Dan Prendergast (Phoenix).
National artists: Sam Beasley and Cheryl Tall (California), Edrian Thomidis (Florida), Seferina Ortiz (New Mexico), Esme Shapiro (New York); Jeff Finley (Ohio), Casey Allen (Oregon) and Joey Nicotra (Texas).
International artists: Alice Alinair, Russia; Patrik László, Germany; and Oladimeji Odunsi, Canada.
Illustrators and Authors: Kristine Kollasch and Jen Reich; Sharon Skinner; Michael Hale;  and Tom Tate and Kathie McMahon.
Public Collections: Heard Museum and National Aeronautics and Space Administration (NASA).
Private Collections: Cindy Ashcraft and Scott Higginson.