The Imagine, Design, Build! exhibition will feature 40 artworks by 15 artists from four states and six countries. Artwork includes a variety of paintings, sculpture, fiber works, digital videos, LED lighting, and digital photography.
In addition to the artwork, numerous interactive and artmaking activities will be in the gallery and allow visitors to act as an architect and design their own buildings using a variety of materials and techniques.
Activities include:
Fort building in our outdoor atrium space
Experience animal architects and builders in the Eagles Nest Reading room
See yourself inside the world of Minecraft in our green screen activity space
Experience the work of an architect in our Design Studio
Design your own architectural model in our Make a Model space
And much more!
The newest exhibit will focus on the art and science of designing buildings and structures, known as Architecture. People who practice architecture are called architects. Architects express an artistic vision through the size, shape, color, materials, and style of a building's elements.
Tickets: Find timed entries on link above. Reservations are strongly recommended. You may also buy tickets at the door. At the i.d.e.a. Museum, admission is $9 for ages 1 and up. Members and babies 11 months and younger are free.
The Taj Mahal, 2020
Shivendu Shukla (India)
Exhibition Artists
The artists participating in the exhibition include Laura Spaulding Best, Mayme Kratz, Mesa, AZ Tim Boyle, Denise A. Currier and Amy Sansbury Manning, Phoenix, AZ Jesse Orrico and Jeriden Villegas, California, Ralph Chermak, Illinois and Gwyneth Leech, New York.
International Artists include: Josue Isai Ramos Figueroa, Costa Rica; Bernd M. Schell, Germany; Angela Yuen Ka Yee, Hong Kong; Shivendu Shukla, India; Danist Soh, Singapore; and Ricardo Gomez Angel, Switzerland.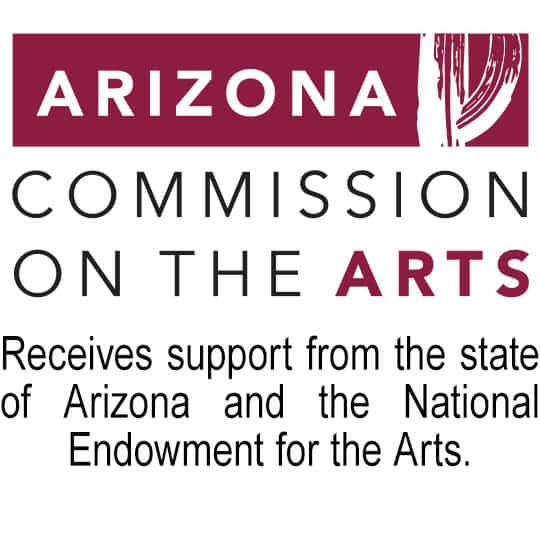 501(c)3 nonprofit support organization
Strengthening Community through art and STEAM learning:
Early Childhood Education Initiative: