Now through Jan. 20, 2020
extended an extra day!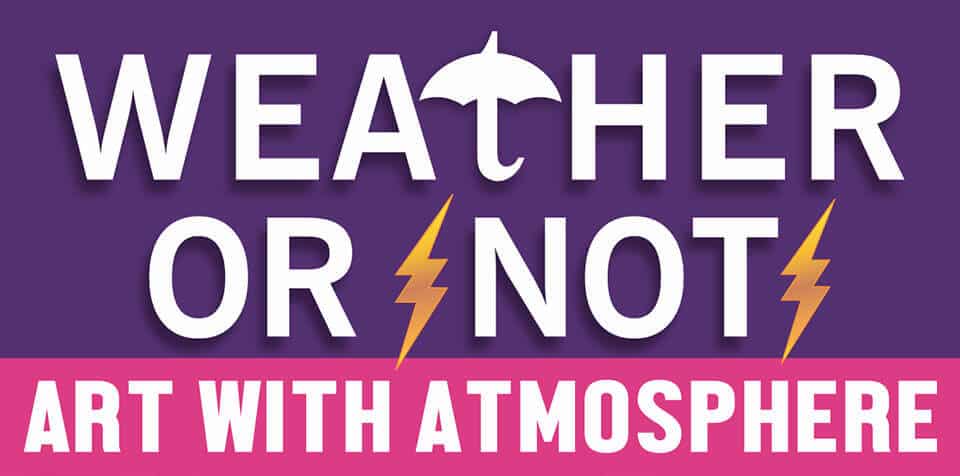 When
September 27, 2019 –
January 19, 2020
Weather or Not: Art with Atmosphere
Do you like watching storms or finding shapes in the clouds? Maybe you imagine what's at the end of a rainbow? Experience the wonder and artistry of weather – with a special emphasis on water and sustainability – this fall/winter at the i.d.e.a. Museum's Weather or Not: Art with Atmosphere exhibition.
Humans have long been fascinated with weather – observing it for its beauty, respecting it for its impact on our planet and people, and studying how to predict it. In our upcoming exhibition, you'll discover a variety of artworks that highlight Mother Nature's strength and elegance, as well as the science behind our weather's influences and its significance on the way we live.
Through art and hands-on activities, curious kids of all ages will embark on a fun, scientific adventure. Some of the planned activities:
Experience hands-on exploration in the Water Cycle Room (featuring evaporation, condensation and precipitation)
Be the Meteorologist (green screen activity) – dress up and deliver the weather forecast in the studio and on location – just like a weather reporter
Create weather art – make artful representations of snowflakes, watercolor rain paintings and fluffy clouds
Experiment with light and color at the rainbow arch and prism activity
Please note: During exhibition opening weekends, the museum has restrictions on admission passes. Please be sure to refer to your pass for the fine print.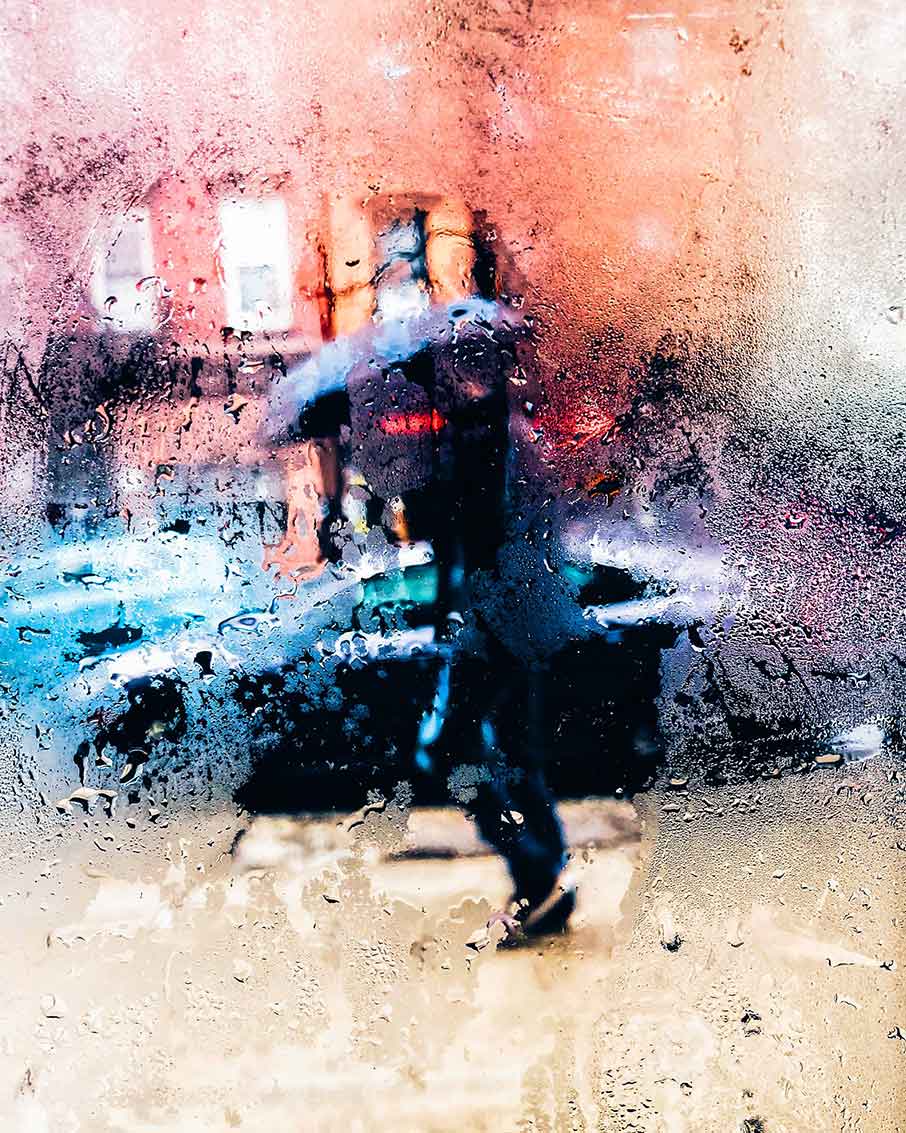 Educational & Art Programs
Hands-on activities for exhibitions are created with science, technology, engineering, art and math (STEAM) concepts in mind. Also, several classes, workshops and "Meet the Artist/Expert" events are planned.
Curriculum currently in development focuses on weather and climate. Among the planned topics: the water cycle, energy conservation, types of weather (including extremes), climate change, impact of weather on the environment, renewable energy, Arizona weather and weather-related careers.
Exhibition activities are aligned with Arizona K-12 Academic Standards for education.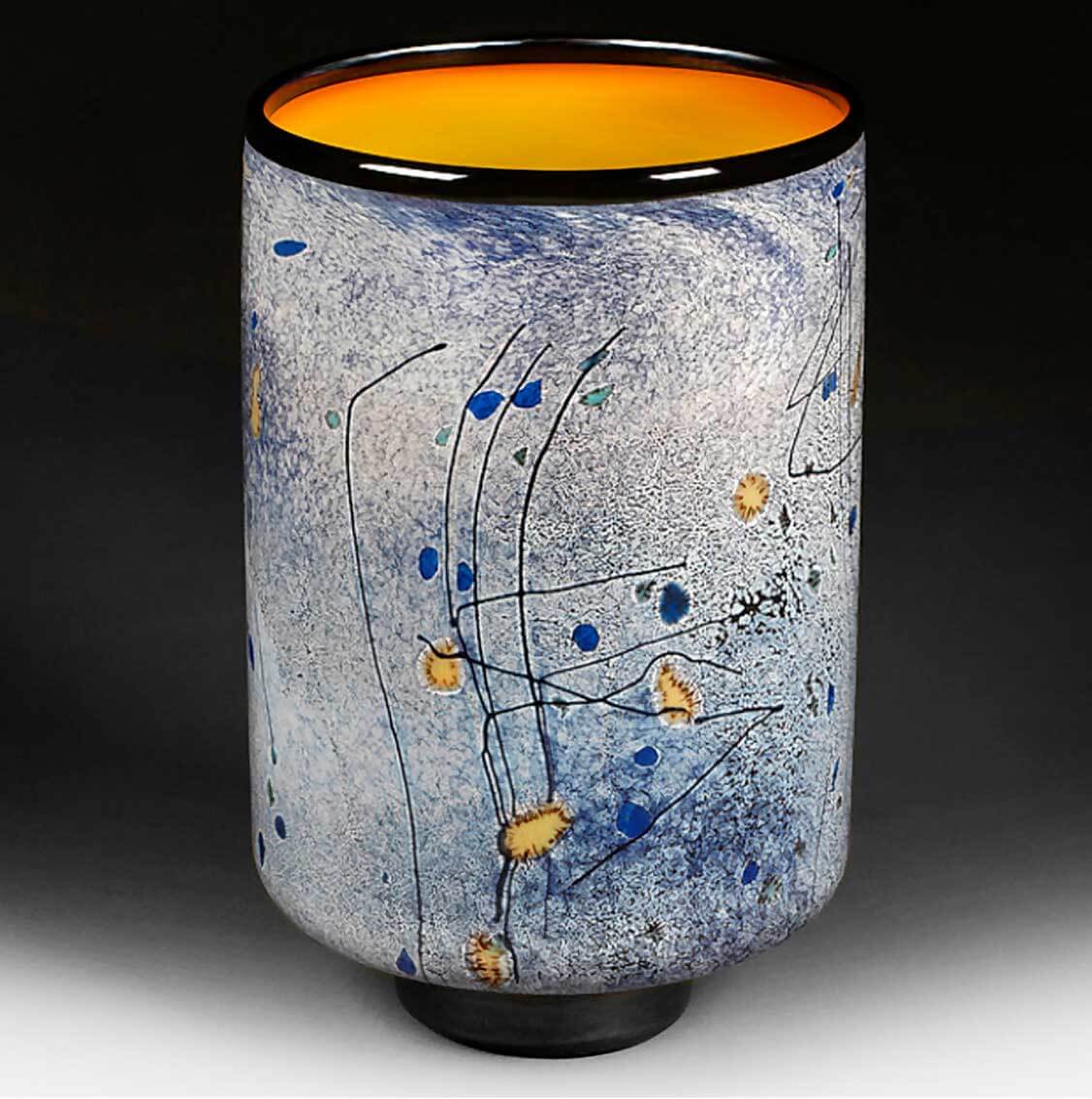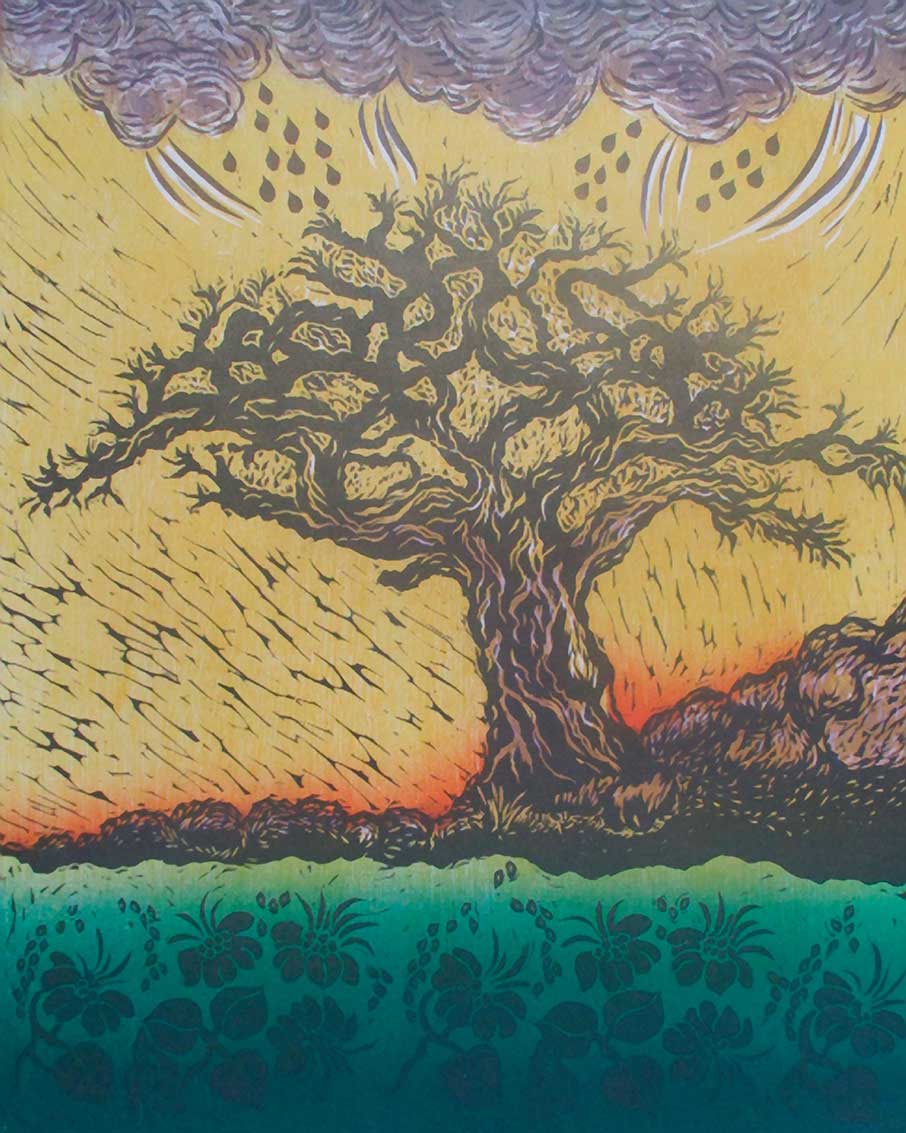 Calling the Rain
Andrea Pro
Weather or Not: Art with Atmosphere features 20 artists with 53 artworks showcasing the following medias: painting, sculpture, ceramics, mixed-media monotypes, woodcut prints, drawings, glass, fiber, digital photographs and video.
The exhibition also will feature weather photographs from the collections of National Aeronautics and Space Administration (NASA) and National Oceanic and Atmospheric Administration (NOAA).
Arizona artists: Ivan Martinez, Mesa; Jerry Jacobson, Tempe, and Laura Spaulding Best, Phoenix.
National artists: Nathan Dumloa, Therese May, Tsolmon Naidandorj, and Ivan Perez, California; Denise Bohart Brown, Colorado; Andrea Pro, Hawaii; Eric Bladholm, Illinois; Alan Labisch, Michigan; Ken Vrana, North Carolina; David Holland, Oklahoma; Matteo Catanese, Matthew Albanese and Chin H. Shin, New York; and Ted Sutherland, Virginia.
International artists: Zdeněk Macháček, Czech Republic; Inge Maria, Netherlands; and Jan Huber, Switzerland.