Earth Day 2020 is almost here!  How will you celebrate on April 22?
We love Earth Day at the i.d.e.a. Museum. Teaching about sustainability is part of our mission. Our staff works on a variety of activities that utilize recycled materials, and we have a dedicated space – The Recyclery – supported by our friends at Mesa Recycles to teach families about reducing waste, reusing materials and recycling.
Check out some fun and creative ideas from our staff and Mesa's Living Green Team for making an impact and learning more. We hope you will share the ways your family will celebrate Earth Day on our social media channels (we posted links below).

Some ideas for at home:
1. Create some recycled art with materials at home. Some options include:
2. Find 50 fun ways to make a difference for both kids and adults from Mesa's Green Living Team
3. Watch a documentary about the planet. Enlist your parents to help find something they think is age-appropriate and then talk about what you learned and how the information made you feel.
4. Research ways to reduce waste, water and energy, and then make a plan at home. Check out tips from Mesa's Earth Day page.
5. Read some kid-friendly books (suggested by We Are Teachers) for inspiration to write your own Earth Day story or poem.
Find us on social media for ongoing ideas for celebrating Earth Day.
And don't forget to let us know if you:
Made something special (a recycled art project or story)
Did something special outside in your yard
Supported a cause or nonprofit that helps plants, animals or the earth
Did something else creative to celebrate Earth Day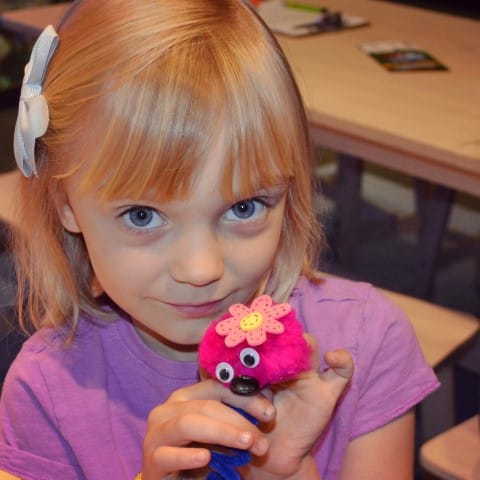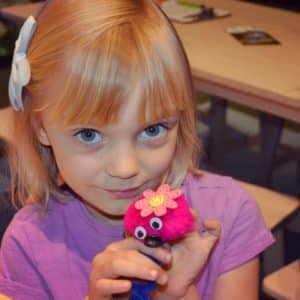 Be sure to share a pic or short video and tag the museum and City of Mesa on social media. Please use @cityofmesa on Facebook, Twitter and Instagram and @ideaMuseum on Facebook and @ideaMuseumMesa on Twitter and Instagram. We're looking to share your ideas in the days ahead.
Happy learning and creating!