Let's get creative!
Check out these three activities – from our Messy Creations series – designed for your little ones to paint at home without needing a paintbrush or even paint!
Since these art exploration activities will be done at your home, grab some newspaper or a table cloth for spills or splatters. Also, we suggest a smock or old oversized T-shirt to keep your clothes from getting messy.
Paint style No. 1: Smush Paint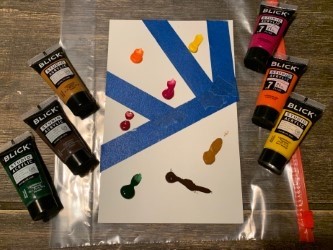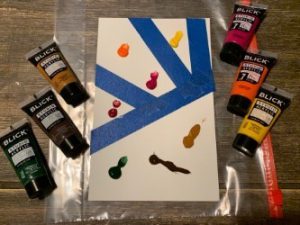 Materials:
Paint (or shaving cream with food coloring)
Heavy paper or canvas board
Tape
Sealable plastic bag
Find instructions for creating smush art here
Paint style No. 2: Marbling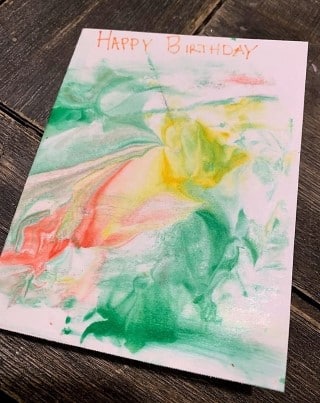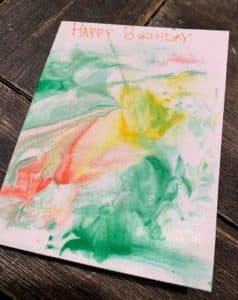 Materials:
A sheet pan or tray
Shaving cream
Food coloring
A utensil to mix the colors
Paper
Damp paper towel
*Tip – These make great greeting cards! Watch a video of one of Gallery Educator Rebecca creating marble paper!
Paint style No. 3: Spray Paint Reveal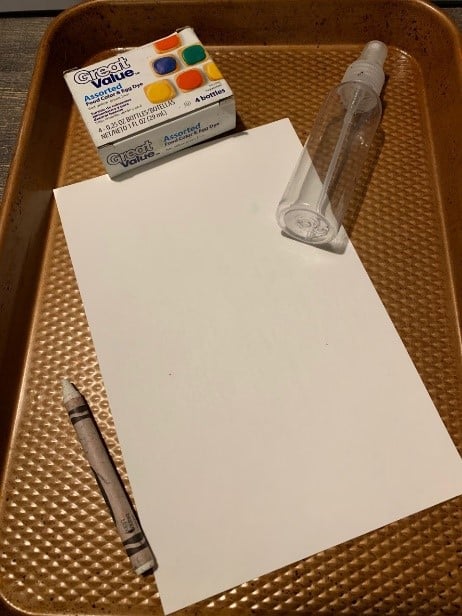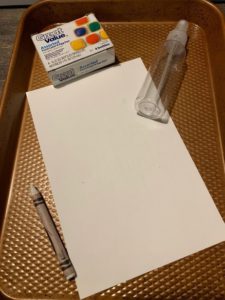 Materials:
Spray bottle
Food coloring
Water
Paper
Sheet pan
White crayon
Create your watercolor spray paint
Similarly, you can make this activity a secret drawing reveal (click link to check out an earlier video showing you how to do this).
Learn more
Do you know about Messy Creations? It's one of the creative workshops the staff at the i.d.e.a. Museum develops regularly – using a variety of safe materials – for you little ones ages 6 months to 5 years.
These workshops are an invitation to get messy and make art! A great benefit of these:Your child(ren) explore through sensory activities and build fine motor skills.
Vocabulary Builders
Note to caregivers: When doing these painting activities, it's good to narrate what we do and help provide the child with words to express what they are experiencing to help with language development. You can also ask:
What does it feel like?
What does it sound like?
What does it feel like?