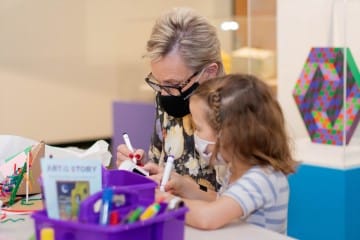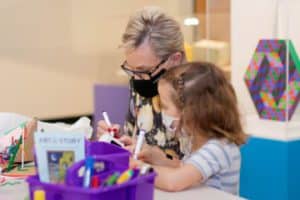 Why this survey?
We at the i.d.e.a. Museum care deeply about offering meaningful art experiences, hands-on activities and educational programs for you and our community.
But we need your help. In these tumultuous times, we need to understand how we can best engage you virtually, when our audiences will be ready to return to the museum in person, and how we can best aid the rebuilding of our community after the pandemic wanes.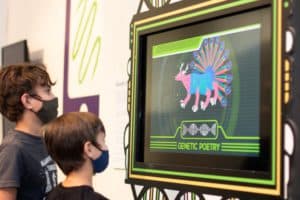 To learn more about how to do this, we are participating in a national survey of museum-goers, sponsored by the American Alliance of Museums. This survey will provide us with data from our visitors as well as nationwide results, helping us be more effective in the coming months and in the communities we serve.
About the survey
The survey takes about 9 minutes to complete, and no purchase is required. As a thank you, there will be an opportunity for you to win one of four $100 Amazon gift cards! Entries must be received by March 15. Learn more about that here: https://my.mesaaz.gov/3uGoOk0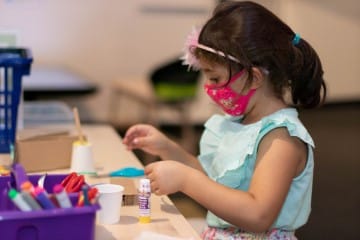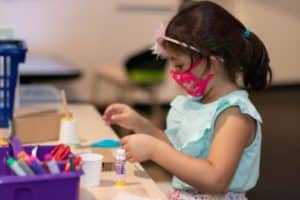 Note: All responses to this survey will be kept confidential. Your response will not be used for any future solicitation. If you have any problems with the survey itself, please contact the survey administrator, Susie Wilkening, at susie@wilkeningconsulting.com.
Thank you in advance for your time and thoughts!