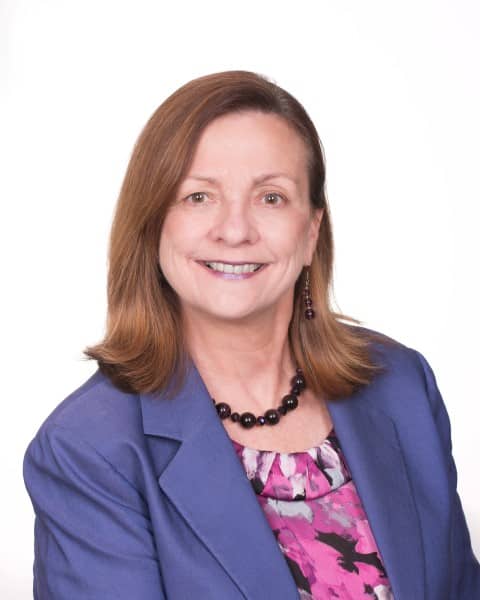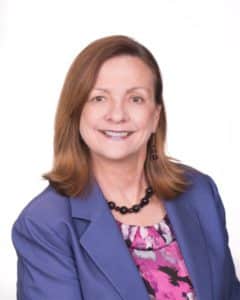 i.d.e.a. Museum Director Sunnee O'Rork will retire from the City of Mesa on Jan. 21, after serving more than 15 years in this role. During O'Rork's tenure, the museum went through a significant transformation, which included the rebranding of the institution, upgraded art exhibitions and significant growth in memberships and visitors. With her professional advice and support, the i.d.e.a. Museum Foundation, the museum's nonprofit support organization, raised more than $4.8 million in donations, memberships, and shop sales. The Museum also received a vote of confidence from the community through the passing of a bond election that will provide $5 million in support of a museum renovation that includes the expansion of public spaces.
When she first visited the museum, O'Rork said she "fell in love with the City's mission for the museum." She departs believing the museum is well-positioned for continued success, especially in light of the voter-approved bonds to provide a refreshed museum experience as well as the ongoing passion and commitment of the foundation.
Among her achievements are being selected as a Piper Fellow by the Virginia G. Piper Charitable Trust, receiving a significant two-year grant from Piper Trust as part of the museum being invited to participate in the AGILE program, and the completion of a new two-year Strategic Direction Plan. In addition, O'Rork served as Thesis Director for Harvard University Extension School (2006-2014), Judge for FIRST Robotics Arizona Regional & World Championships, and Peer Reviewer for the Museum Assessment Program of the American Alliance of Museums.
"During her tenure, Sunnee has done a great job at reimaging and delivering new museum services, programs and experiences to the community. Her energy and passion for Mesa and the i.d.e.a. Museum certainly will be missed.  I thank her for making the museum better and setting a course of continued improvement and value for Mesa's families and youth," said Mesa City Manager Chris Brady.
"Thanks to Sunnee and her great team, the i.d.e.a. Museum is a gem for our city. Not only does it provide fun, creative experiences for families, but the museum will continue to grow into a key part of our early learning efforts for the City of Mesa," said Mesa Mayor John Giles.
Jeffory Morris, who has served as Museum Curator for the past 14 years, will serve as interim director and will manage all day-to-day operations for the coming weeks. He will be supported by Arts and Culture Director Cindy Ornstein.
"I depart my position with the knowledge that the museum is loved and supported by the community," O'Rork said. "I have been blessed to be able to lead an amazing, creative, resilient and dedicated museum staff and volunteer team. I look forward to watching the continued growth and success of this wonderful cultural asset."
The i.d.e.a. Museum is located in downtown Mesa and provides art and hands-on educational experiences that support early learning, nurture creative thinking and engage families in quality time.
###