The delicious activities we're sharing today are tied to Week of the Young Child (WOYC), taking place through April 17.
Tasty Tuesday is a fun, food-themed day that's about more than just cheese and crackers. Cooking together connects math with literacy skills, science, and more.
With the rise in childhood obesity, you can encourage healthy nutrition and fitness habits at home and in the classroom.
Our efforts at the museum this year are virtual, and we hope you join us creating healthy snacks and sharing recipes and photos of your creations on social media. Please tag us and also use the hashtag #woyc20
Reading recommendations
Books we love about food:
If you don't have these, we recommend checking online for children's books about making music. Click on the link for some additional recommendations from our friends at Mesa Public Library.
Get in the kitchen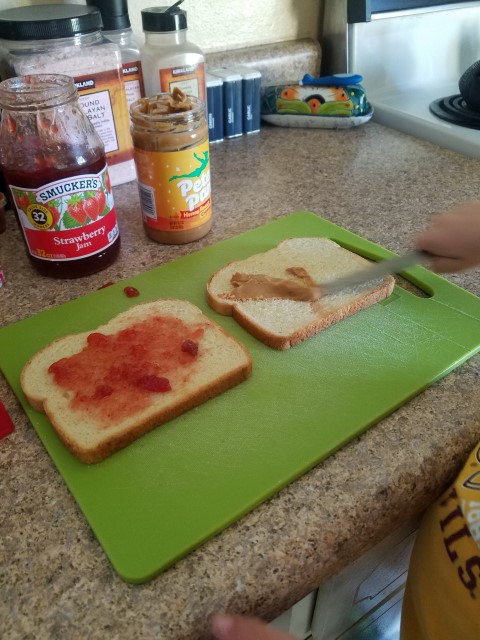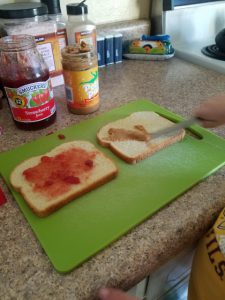 Cook fun and healthy snacks together. Visit www.choosemyplate.gov for information, resources, challenges, recipes and more! Use what you learn along with your prior knowledge to create healthy snacks with your kids.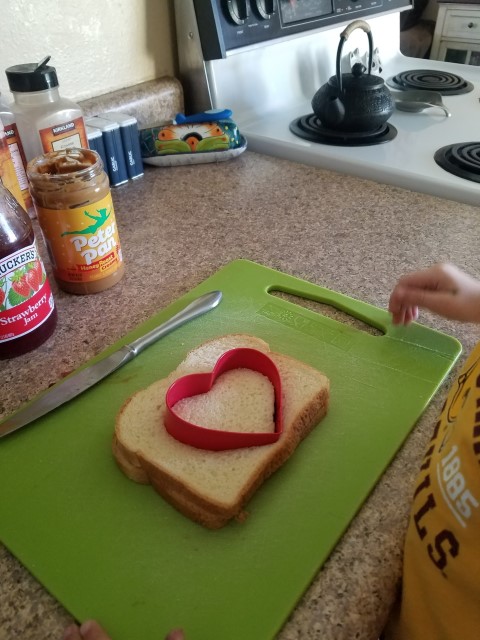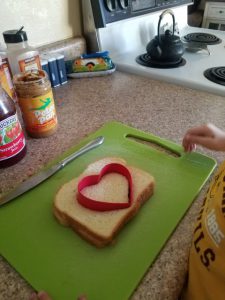 Get them involved in the cooking process and get them excited about healthy foods by getting creative and making these snacks visually fun to look at.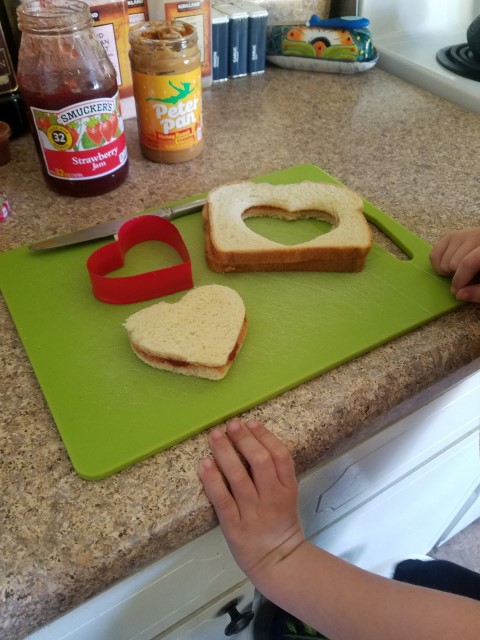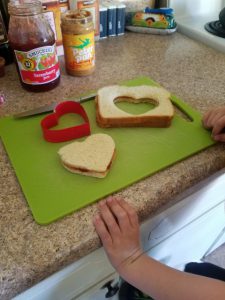 Take pictures of your creations and post them on social media to share ideas and spark conversations about yummy nutritious snacks that can also be considered a work of art!
Recreate a scene from The Very Hungry Caterpillar with your favorite foods.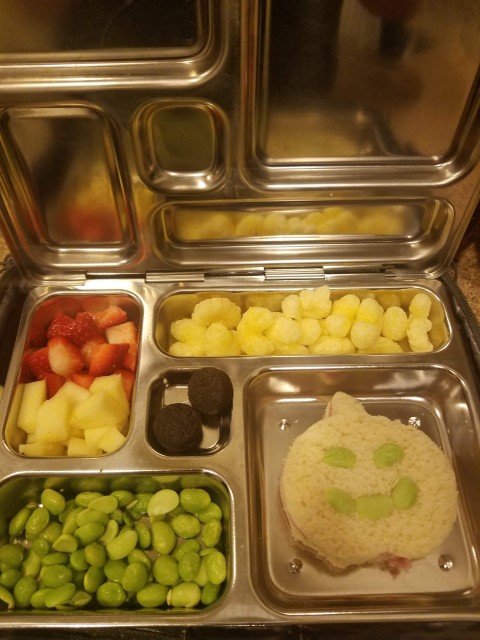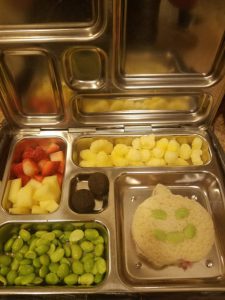 Encourage your child to use the food groups in the following chart to recreate a page or two from the book, The Very Hungry Caterpillar by Eric Carl.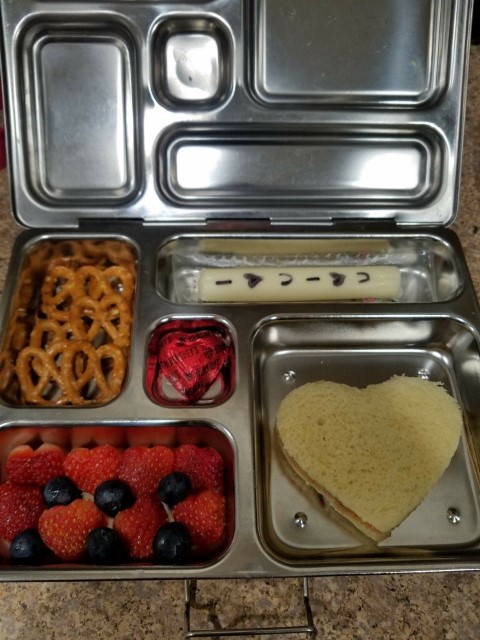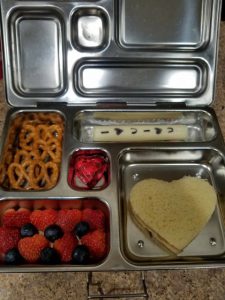 WOYC spotlights early learning and the educators, who support the positive development of young children.
We hope you enjoy Tasty Tuesday!