Art is an integral part of the development of young children. It promotes creative expression, fine motor development, problem solving and even early math skills!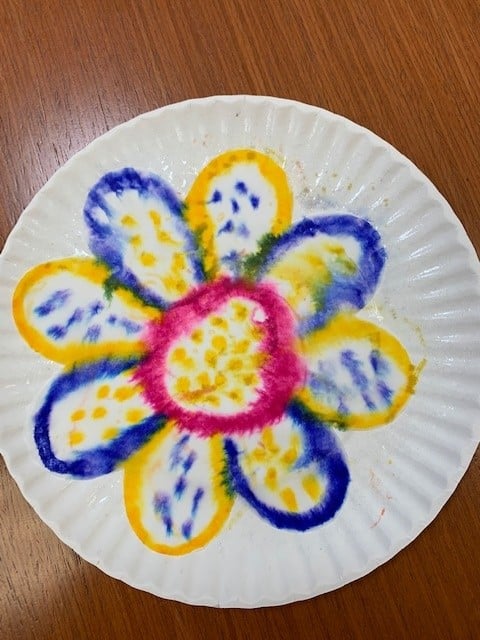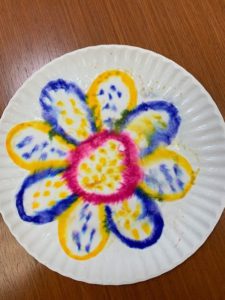 During Week of the Young Child, we are planning a few special activities in our HUB Gallery near the Upcycle Challenge table. On Thursday – we will feature an art project! Supplies will be available at the 10 a.m. session. A museum Gallery Educator will be nearby to assist if needed.
Also, First Things First will provide resource kits for families and books for children while supplies last.
For Artsy Thursday, children will experiment with color blending while creating a spring flower or butterfly.
Purchase timed-admission tickets here: https://my.mesaaz.gov/3mzvMmf
Note: We strongly recommend making online reservations. We offer timed entries are at 10 a.m., noon and 2 p.m.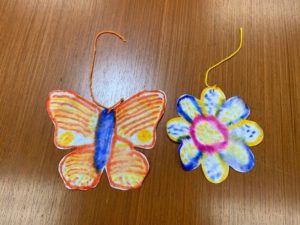 Additional artful ideas to try at home
1. Books we love about art, creativity and imagination:
2. Try some additional art projects from our iArt page.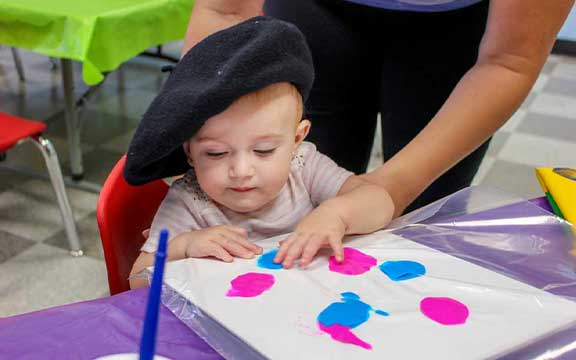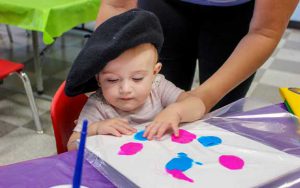 3. Learning about the importance of art for your little ones from NAEYC.