Welcome to iArt
Tap into your imagination and have fun at home with these hands-on, creative activities from the i.d.e.a. Museum – perfect for days you aren't able to visit.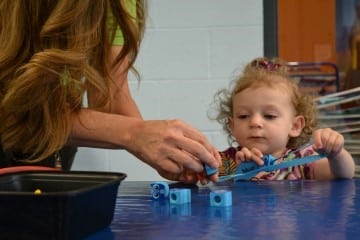 Early Learning
Skill Builder activities aimed at helping little ones prepare for school.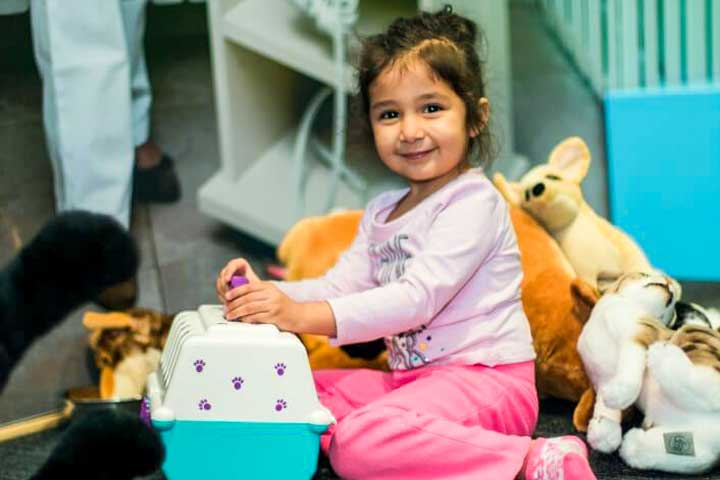 Imagination
Enjoy writing and pretend play prompts.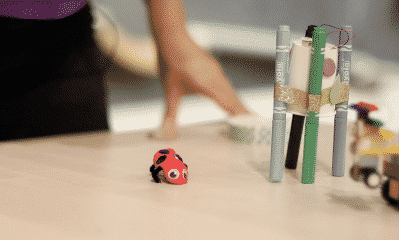 Design
Promote building and tinkering with these activities.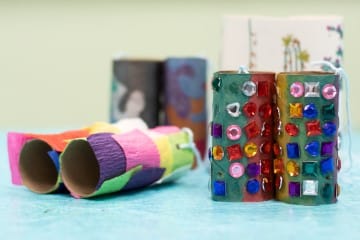 Experience
Reading, acting and other action activities.
Find Week of the Young Child and Mesa Family Take Out Night activities here!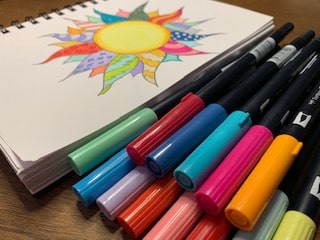 Art
Ideas for helping bring out your child's creative side! Our "Drawing Inspiration" series can be found here, too.
Let's experiment with watercolors. Today, we feel inspired to paint some whales from our imagination. Getting started You'll need: Watercolor paper or thick paper (we used a paper plate) Watercolor paints Paint brushes A cup of water Paper towels (for dabbing your...
read more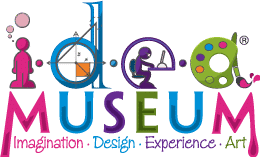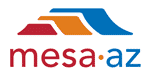 Address
i.d.e.a. Museum
150 W. Pepper Place
Mesa, AZ 85201
Admission
Admission: $9/person
Free for members and
those under age 1
Hours - NEW!
9 a.m. - 4 p.m.
Tuesday - Saturday
12 p.m. - 4 p.m.
Sunday
Closed
Mondays